Social media essays are always interesting to write as there is so much to talk about. The trends and social media algorithms keep on changing from time to time. Hence, one can keep debating about the effective measures and strategies for getting more views, likes and shares.
When it comes to social media essay, you have to talk about social media optimization, promotion and marketing. We will take a look at some of the points that would want businesses to adopt. This will also help your social media essays to stand out from the rest of the students.
Conduct Keyword Research
Keywords play an important part in your social networking strategy, similar to SEO. In order to find data for your business, you must know what subjects, captions, keywords, and hashtags your audience uses. You can refine your social campaign to drive more individuals to your page by knowing how your audience searches on social media.
Use social media-specific keywords when choosing keywords for your campaign. Furthermore, you can rely on Soovle, Jaaxy, Ahrefs Keywords Explorer, etc. You should also have a look at how other businesses or brands are using the keywords on Instagram, Twitter, Facebook, and YouTube.
If you have a blog site, you should focus on SEO. This is because 92.96% of global traffic comes from Google search, images and maps.
Optimize Your Profile
Building a social media profile is easy, but many organizations do not make any effort to optimize their profile. An outstanding social media optimization strategy to help you attract more high-value users to your page is to refine your social profile.
Here are three main areas you may want to work on optimizing:
Profile photo: Make sure it contains your company logo when you add a photo to your profile. You want to start early to develop your brand awareness, and one of the first things your audience can see is your social profile picture.
Username: On any social media profile, the username should be consistent. This will make it easy for people on social media to find your business.
Bio: It's important that you fully fill out your biodata. State what your business is all about and incorporate appropriate keywords into your bio. You may also want to provide a trackable link to your website to guide individuals to learn more about your business.
Use Hashtags
Inserting hashtags is a form of organic promotion, you do not have to pay any amount. The Instagram, Twitter and Facebook algorithm helps in promoting the hastags, so that more people can see your posts.  In fact, you can include up to 30 hashtags per post on Instagram. Some of the most popular hashtags right now are #covid #WHO #newyear2021 etc.
Boost your sales by featuring and tagging brands/products directly in your social media feed images. Are you aware of the fact that you can tag up to five products per video or image? Similarly, you can tag up to 20 items on multi-images and carousel posts.
Post Quality Content at Regular Intervals
One must focus on posting quality content. On social media platforms, you should share links to your blog posts, podcasts, YouTube videos, etc. Moreover, you should post short clips (1 to 2 minutes), HD quality pictures more. Video posts fare well in comparison to pictures and texts, when engagements are concerned.
To attract more customers, infuse the clips with emotional content incorporating sadness, nostalgia, etc. It has been seen that marketers who use videos grow revenue 49% faster than the non-video users.
In addition to this, you should focus on posting content regularly. Generally, you should post once a day on Instagram, three times per week on Facebook, 5 to 20 times a day on Twitter and so on.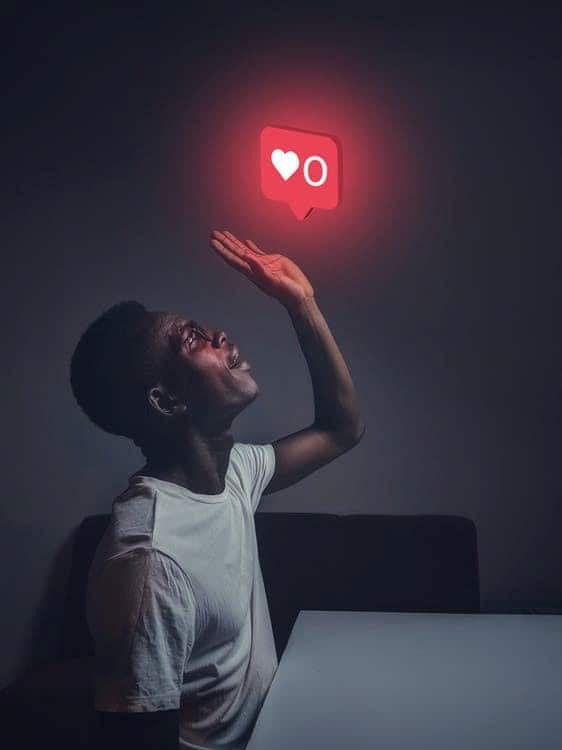 Connect with Your Audience
It will have devastating effects on your organization if you do not establish relationships with your audience or clients. Connecting with your audience is the best way to expand your reach. This would lead to targeted individuals on your website, landing smack dab and buying your services or goods. In reality, because of social media, 73.3% of individuals buy goods or services.
Some of the smart ways by which you can connect with your audience:
Organize Twitter chat
Survey your audience
Conduct Instagram, YouTube or Facebook live sessions and answer queries on revealing the launch of new products or
Engage in groups with a common target audience on Facebook
Retweet on Twitter
Always comment on Facebook business page, heart people's comments, etc.
The list goes on. You need to form a community and help them out with tips and offers if you wish further engagements.
Run Contests and Announce Giveaways
Contests, giveaways and shoutouts are some of the newer ways to grab the attention of the people. In order to increase follower count and enhance the prospect of making more sales, you have to announce contests occasionally (every 4 months or so). Some of the ideas that you can use are:
Comment, like, and follow. To enter your contest, users will have to like your post and follow you.
Tag a friend. For every friend the follower tags in your post, they get one entry.
User Generated Content (UGC). Your audience generates their unique posts and tags your business or uses a hashtag coined by you.
Some of the examples include "Share on Facebook", "Pin on Pinterest" or "Liking the Facebook Page". The best sort of contest so far is the UGC contest. The more attractive the prizes, the more entry you can expect.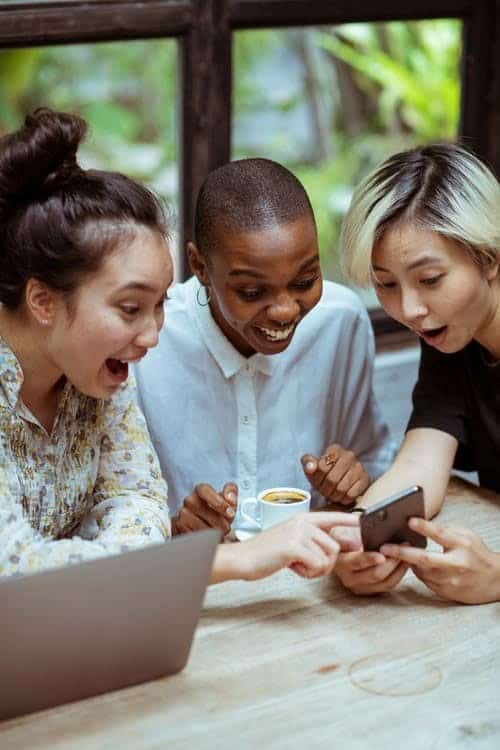 Utilize Pinterest to Your Advantage
Pinterest is an incredibly popular social network that happens to be one of the biggest search engines. Really, it's a visual search engine that's often mistaken for a social media network. In your niche, Pinterest has the capacity to optimize your website traffic, your sales, and your reputation and authority. If you are not using it, you are missing it out big time.
To get started with Pinterest in your plan for social media:
Configure a corporate account
Enable pins that are rich/meaningful
Build a profile that is awe-inspiring and keyword-rich
Build relevant boards (use keywords as the name of the board and in the definition of the board)
Begin using a method for automation, like TailWind.
Craft pin-worthy graphics
Start to participate directly on the platform (as well as with automation tools)
These measures will quickly help in increasing the follower count on Pinterest. If you need more information on social media promotion, you can buy essays online from the experts.
Go for Organic Promotion
Instagram advertising has the potential to reach 849.3 million users. If you haven't launched an ad campaign on Instagram yet, it is advisable that you try it out today. All you need is a professional account, and you have to hit the 'Promote' button. Once you do so, you have to choose the number of days of promotion, the age group, demographics, etc.
When planning your Instagram, Facebook, Twitter ads, follow these pro tips.
Know what the audience wishes to see.
Keep the post concise. Your text is cut off after two rows, so inspire your audience with a CTA.
Get involved with consumers. To ramp up the sales, treat your paid advertising just like your organic posts.
If you abide by the rules mentioned above, you will be able to reach a wider audience. And at the end of each promotion, you should evaluate the results and consider how you can make it better. But, do not ever opt for inorganic promotion as it won't serve you well in the long run.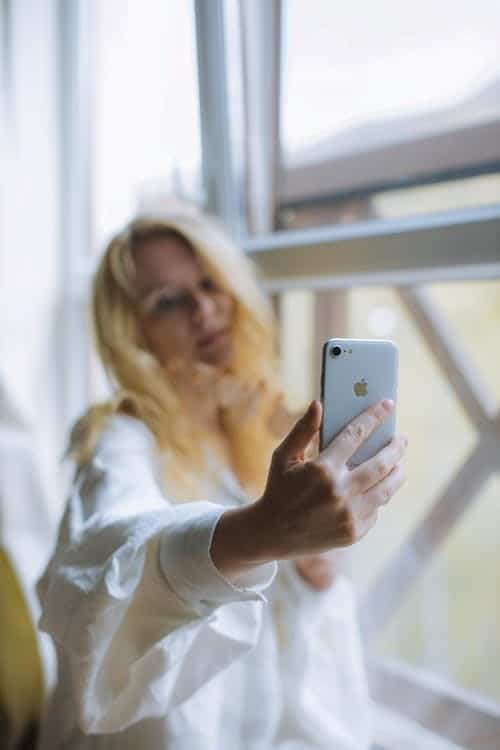 Use Analytics
If you want to see whether your tactics are working or not, you have to take a look into the analytics. To explore how your audience interacts with your company's Facebook pages and websites, use Facebook Analytics. Facebook Analytics gives you the insights you need to understand the journeys of consumers across your platforms, with group strength of over two billion active users.
Similarly, Twitter analytics gives you a graphical overview of your follower count. All you have to do is simply visit analytics.twitter.com and click on Tweets. You can explore the number of impressions, Tweet engagements and engagement rate, follower growth, profile visits, video content performance, etc.
And if you use Instagram Insights, Hootsuite Analytics or Iconosquare, you will get to know Instagram Analytics. If you are writing a paper on social media marketing, you should include this point. And if you need further information, you can avail dissertation writing service from the experts.
Conduct Competitor Analysis
You and your competitors are in the same field or share niche subjects. So reviewing their top posts provides suggestions for the promotion of your content. Check what kinds of material/posts they are and whether or not it's promotional.
See what sort of headlines they are using for their posts that have had a significant impact. Check various points, such as length, keywords, numbers, and headline types. You have to see which social media platform they are relying on the most. If you are unable to uncover it, just look for the platforms, they are getting more engagements.
You must note the hashtags they use, the specific types of hashtags they rely on, popularity and reach. And you can make your work easier if you take the help of certain tools. In this regard, you can use Phianx, Social Blade, SEMRush, Mozbar, Buzzsumo, Similarweb, etc. You can track your competitors' activities across various social media platforms.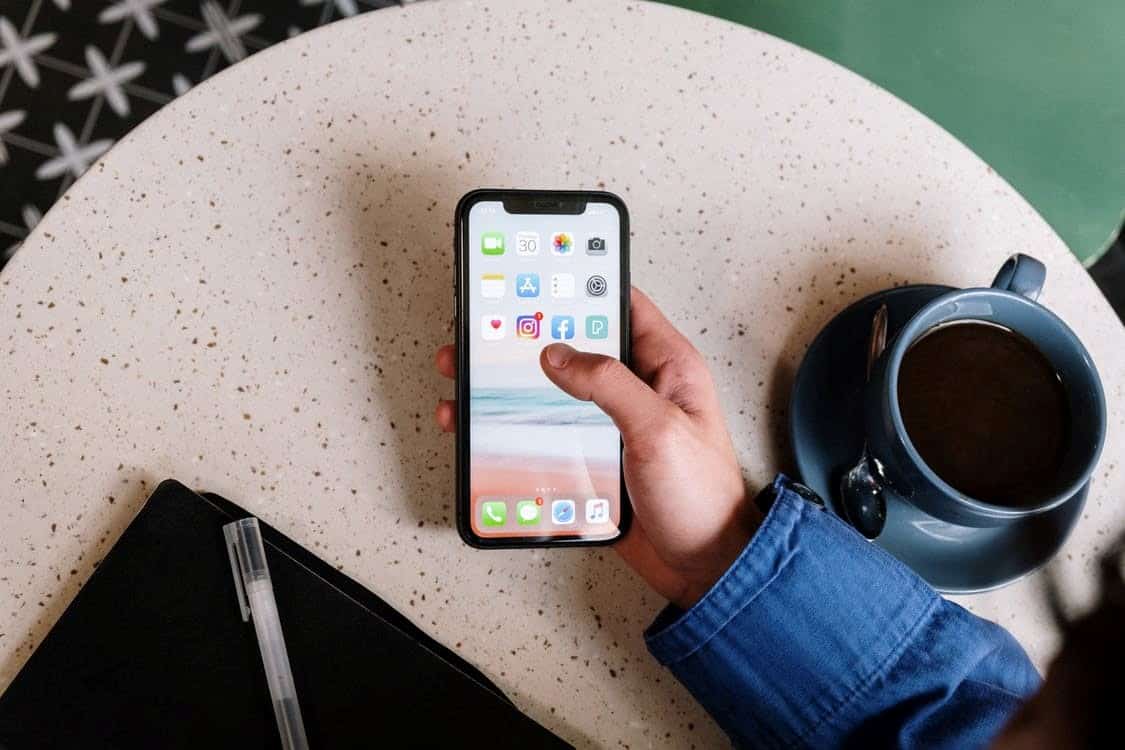 Start Messaging
If you want to get in touch with influencers on social media platforms, you have to start sending messages on Facebook and Instagram. You can even form small groups such as Instagram pods. Pods are groups of users of Instagram who work together to increase the follower count and engagements. Generally, you are requested to like, comment and share the rest of the Pod member's posts.
Similarly, you can form groups on Facebook, discuss promotional tactics with other group members, or even form a joint venture. In this way, you will get new consumers. Today, 19% of marketers spend $1,000 to $10,000 per year on influencer marketing. Influencers have the power to affect others' purchasing decisions because of their authority, position, or relationship with their audience.
Now, it is up to you whether you will opt for mega influencers, macro-influencers, or micro-influencers. The decision you make is entirely dependent on your budget, the type of platform you are going to focus on, and your targets. But, you can get started only by texting them.
Use Emoticons
Today, most of the social media users rely on emojis to convey emotion. Thus, you have to take advantage of the emoticons.
Yeah, there's a reason why emoticons are there. Right? Emojis are meant to communicate emotions through facial expressions. In order to express the desired tone and sentiment behind the message, the apt use of feelings is extremely necessary. The glitch with written texts is that it can be quickly misinterpreted if not formatted correctly.
You idiot XD ()
You idiot K
The above phrases are both made up of the same phrases but with different emojis and thus send a different meaning. It's as simple as adding an J. It is the emoticons that get the content more excited for the readers. So, the next time you write, feel free to use one of these to go overboard.
If you include all the above mentioned points, your essay will definitely carry weightage. For further information, you can type each point on the net and collect more facts and figures.