Its Corona season, right?
This makes hygiene more critical for a person to avoid contact with the virus. As social distancing is essential in this time, so is maintaining a good hygiene routine.
An excellent hygiene routine can help an individual to keep themselves safe from many health-related issues and diseases.
What entails as hygiene?
Good hygiene includes keeping all parts of the outer body neat and clean. A person with poor hygiene will create problems for themselves as germs will start growing and cause infections.
Not only this, but people with poor hygiene are also avoided at social gatherings by others because of bad smell.
Good personal hygiene habits such as washing hands, taking a bath, brushing teeth, seem to be very cliché but have immense benefits for a healthy lifestyle.
These practices not only make a person feel good about themselves but also avoids bacteria and illness.
Here are some of the basic yet essential hygiene habits an individual should incorporate to have an active lifestyle.
Ah! The joys of washing hands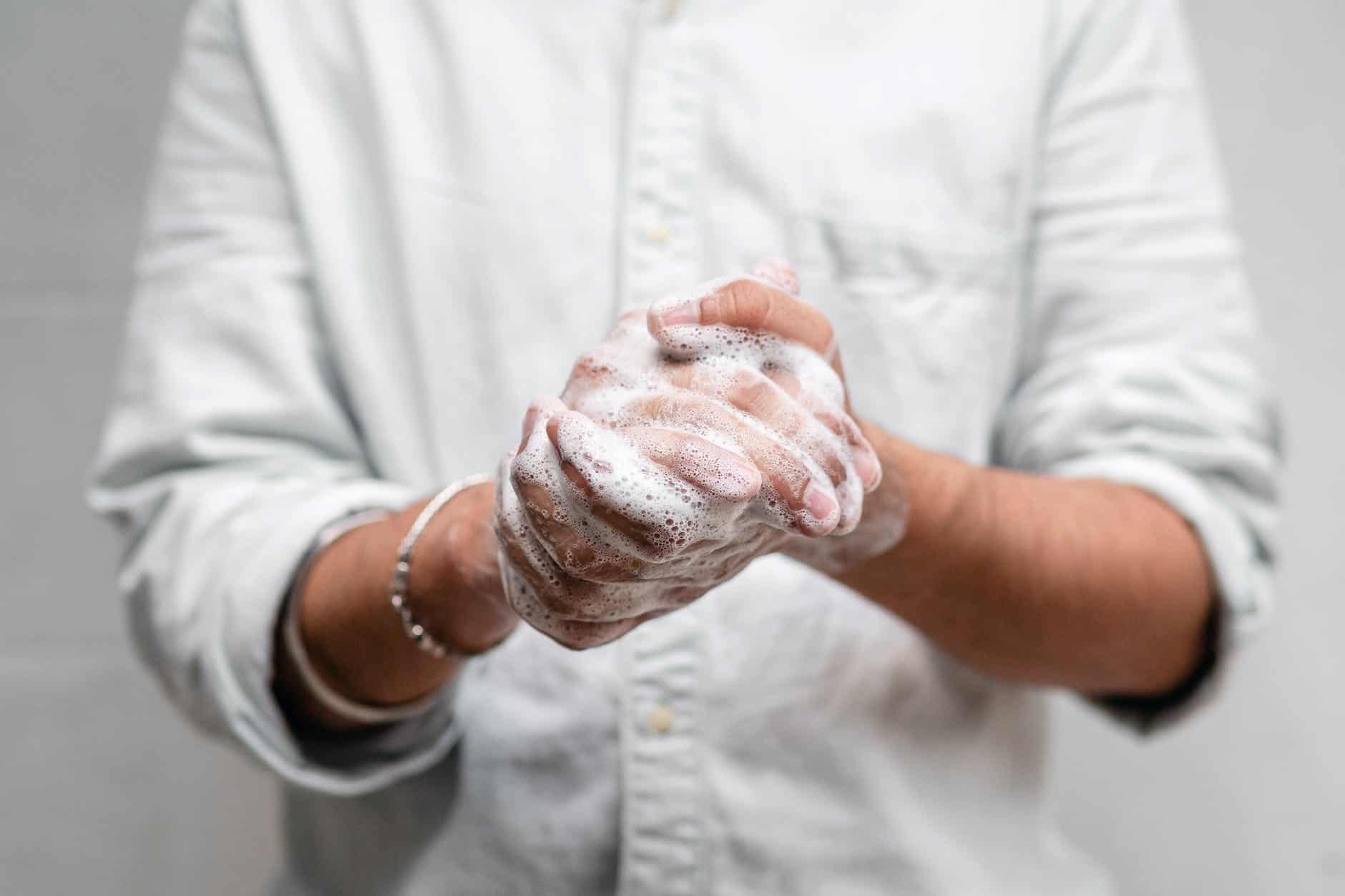 Have you ever went for lunch with a group of friends and shared a food platter with one of them?
You must have felt disgusted when they do not wash or sanitize their hands before eating. I am sure you do not even feel like sharing the food with them.
Washing hands frequently is the most important habit that a person should incorporate in their lives. Keeping hands clean reduces the risk of the virus spread. It is advisable to wash hands before and after taking meals, using the restroom, or after you meet someone who is ill.
To remove bacteria from your hands, wash them with anti-bacterial soap.
Those teeth need to shine bright!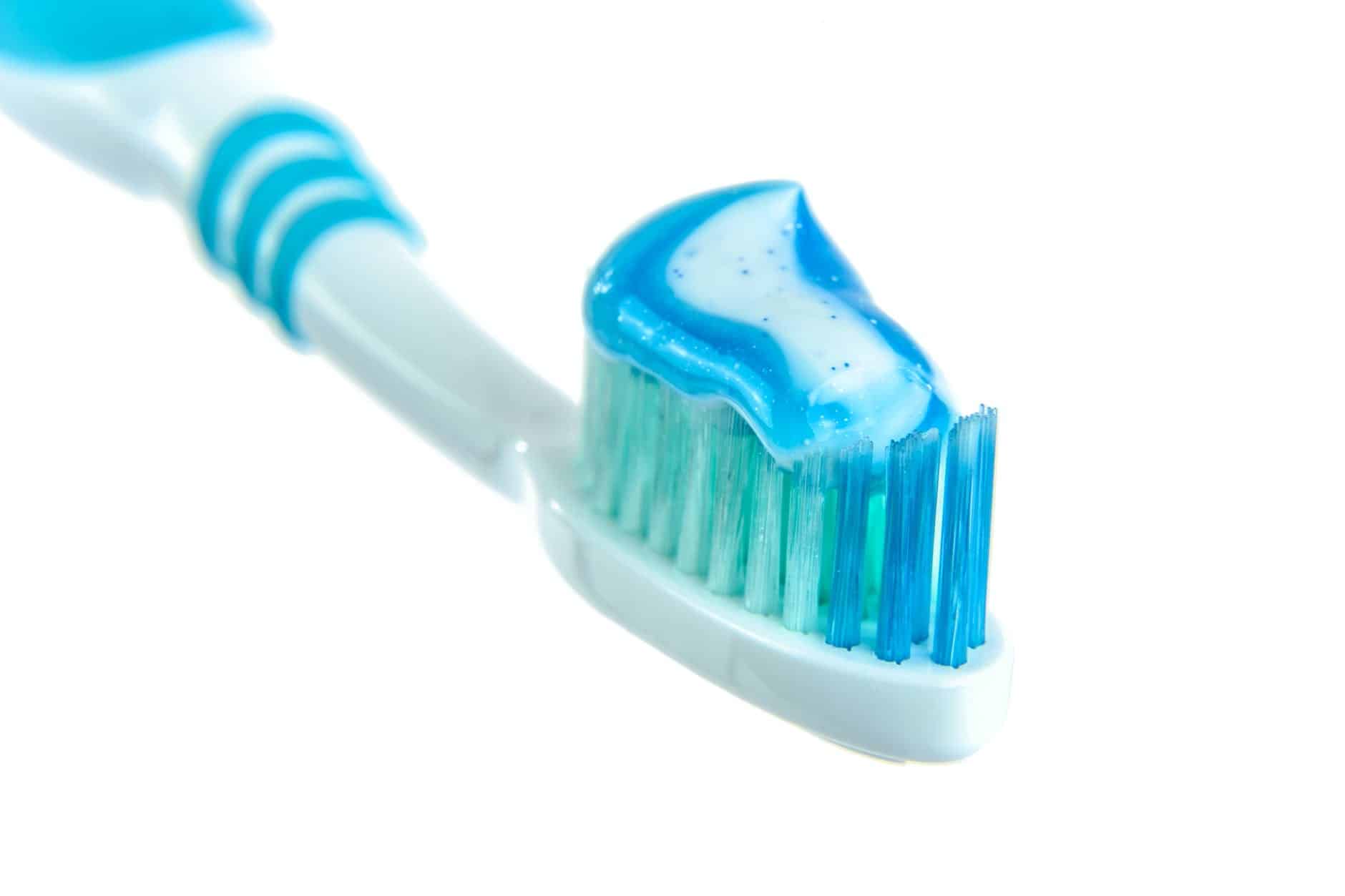 Talking to someone with bad breath or seeing their yellow teeth is such a turn-off. Ewww!
Having good oral hygiene is essential for your overall health. To maintain a clean and refreshing mouth, a person should brush their teeth twice a day.
After brushing the teeth, use an anti-bacterial mouth wash to kill germs and bacteria. The next step in oral hygiene is flossing.
Floss the teeth adequately to remove any food particles stuck in between the teeth. Proper cleaning and brushing of teeth should be done regularly to avoid the bad breath.
That soak is what your body needs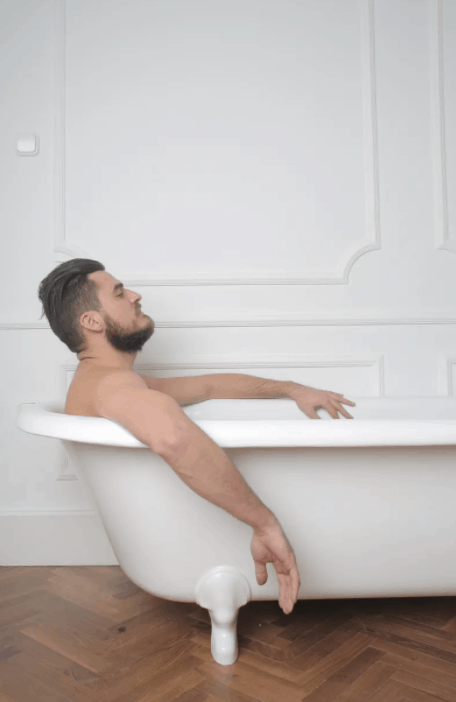 A person should take a bath every day to keep themselves fresh and avoid bad smell. A regular bath helps remove the dead skin cells on the body. A clean body also reduces the risk of diseases caused by the accumulation of sweat.
It is vital to wash your body regularly to help your skin to rejuvenate. Frequent bathing keeps skin hydrated and avoid skin problems such as acne and blemishes.
Moreover, do not share your towels with anyone, not even with family members, as it can cause skin infections and germs transfer. After the body is dry, apply deodorant to get rid of any smell from the body.
Your nails need cleaning. Oh, yes, they do.
Imagine you are on a date, and you're trying hard to like them, but at the same moment, you can't stop noticing the blackness under their nails?
Isn't that the worst feeling?
Cutting nails and keeping them in the right shape helps avoid issues such as infected nail bed and hand nails, which is the dead skin that peals from the finger's edge. Though nails are a tiny part of our body, it is essential to keep them clean for a healthy lifestyle.
People should trim their nails every week and try to wash them every day to remove the dirt particles stuck under the nails.
Comfy inners to healthier you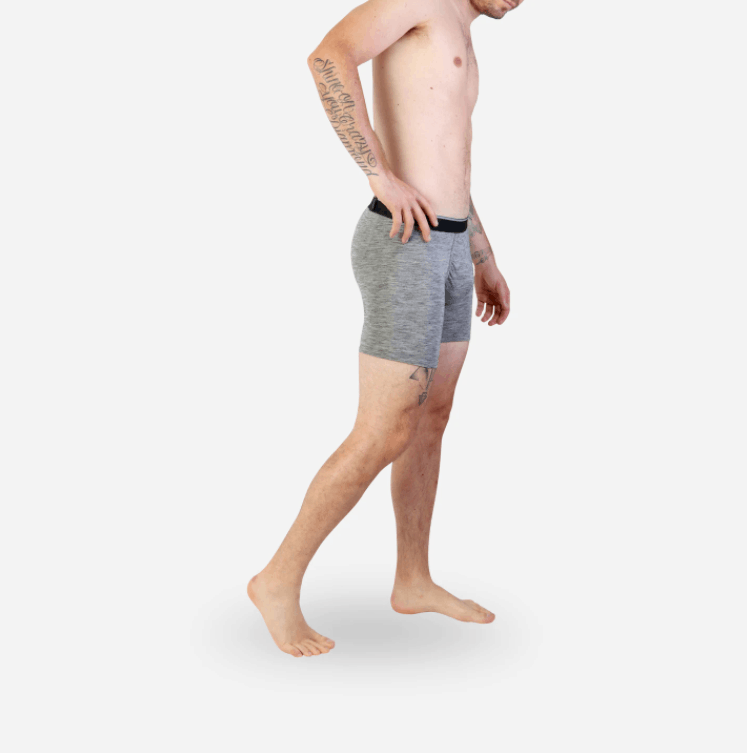 Who does not like to be in the most comfortable and relaxing clothes all day, especially when they are home and ready to go to bed?
Not only because of the comfort level, but it is also very essential to wear a pair of comfortable underwear throughout the day to avoid various health issues and avoid rashes on the skin.
Wearing tight clothes, including underwear, can lead to a skin infection referred to as crotch rot.
Pro tip: If you want to buy the most comfortable men's underwear, go for the one with the sweat-wicking feature. They absorb the sweat and offer breathability to avoid chaffing and itching.
Also, your underwear should be loose enough to not hinder the blood circulation in your body.
Those unwanted hairs need riddance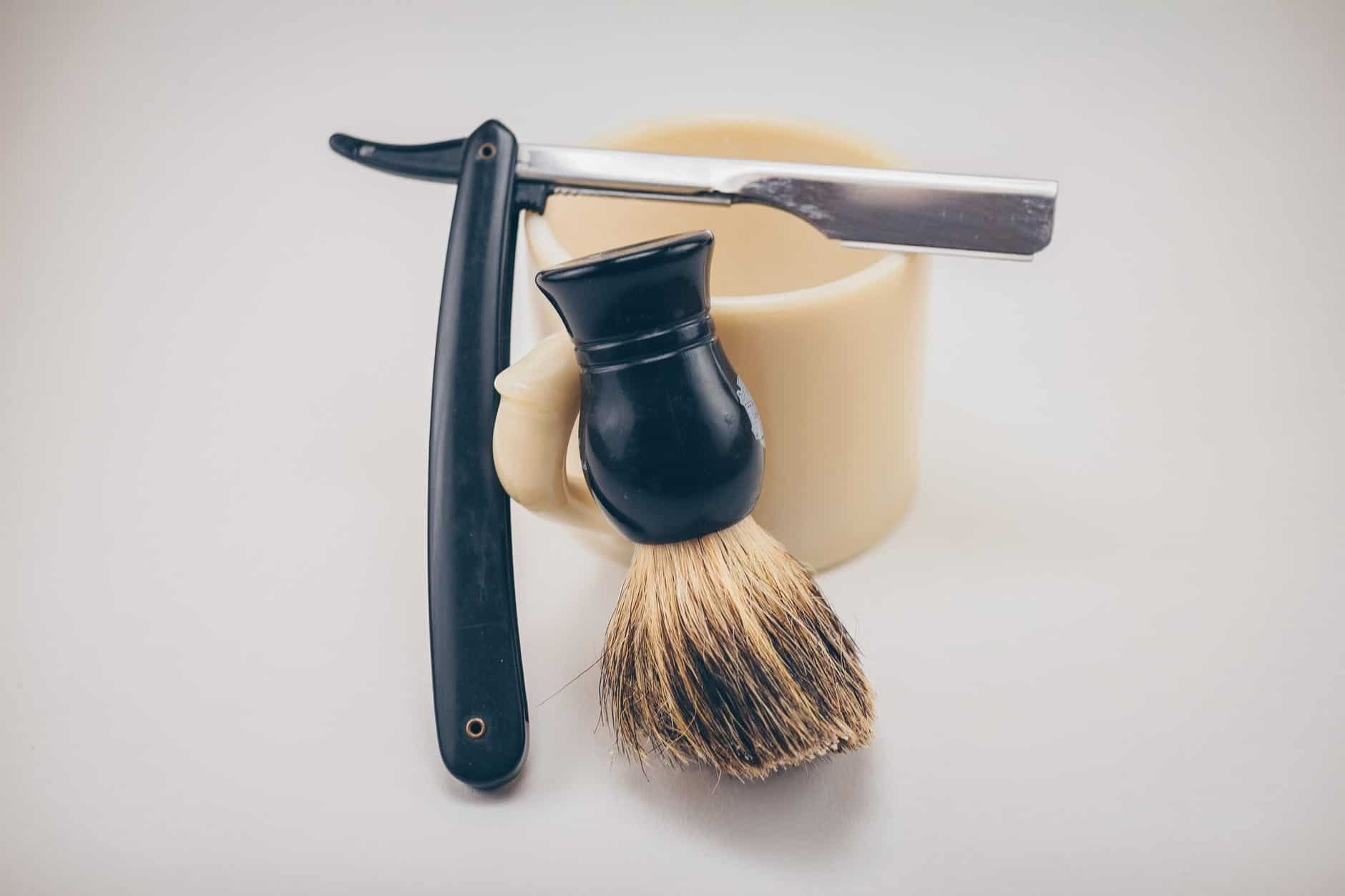 Every person should shave private areas such as underarms and legs according to their preference. Shaving should be done very carefully and slowly to avoid cuts and nicks.
Use a new razor every time while shaving and discard it immediately after use. It is not essential to shave the pubic hair, but if you are trimming your pubic hair, make sure to moisturize the area after shaving to avoid itching.
Maintain your mane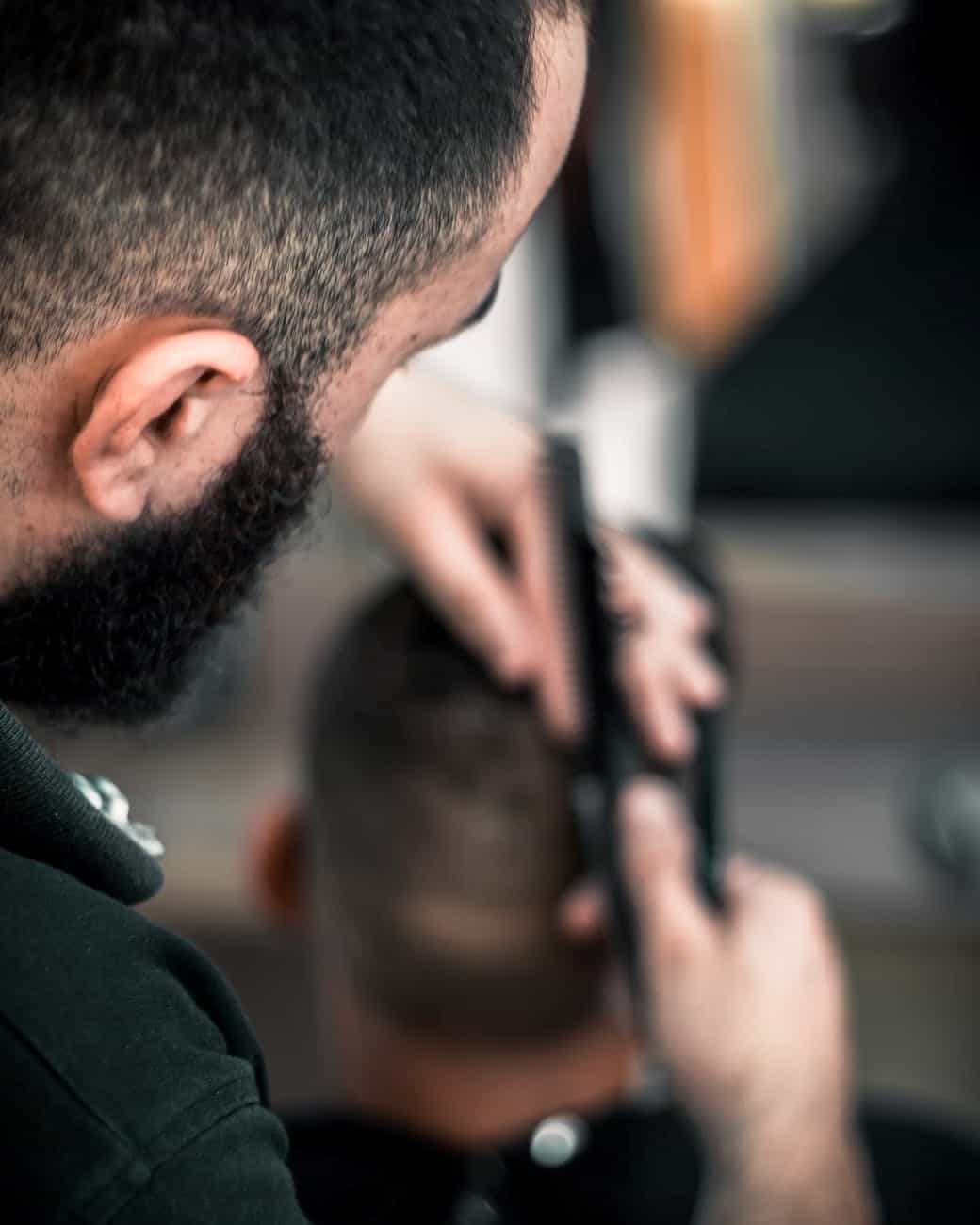 Keeping your scalp clean and dandruff free is also an essential hygiene habit. However, it doesn't mean you should wash your head every day.
Instead, a person should shampoo their hair thrice a week to avoid dryness of scalp or hair fall problems. Washing of hair on alternative days can lead to stronger hair and a healthier scalp.
The scalp should be massaged properly, which will help drain out the dead skin, dirt, or any excess oil present on the scalp.
Rinse the shampoo nicely with cold water and use a clean towel for pat drying. Afterward, comb the hair with a wide-toothed comb to avoid any breakage of hair.
Final Words
Having a clean body has numerous advantages for a person's wellbeing, and it also affects their social, physical, and mental health.
Now that we have discussed essential hygiene habits for keeping your body clean and healthy, now is the perfect time to adapt to these changes and move towards an active lifestyle.
Also visit health benefits of tomatoes