What comes to your mind when you think of pumpkin? Maybe Halloween? Or fall? However, pumpkin is much more than that. It is a powerhouse of nutritional benefits for humans and your furry friends alike.
You may have to wait for the onset of fall to indulge in delicious pumpkin-related treats. But do you know, your little pet can have pumpkin on his menu all year round? Keep scrolling to find out how pumpkin can improve your pet's health to a great extent.
Health Benefits of Pumpkin for Pets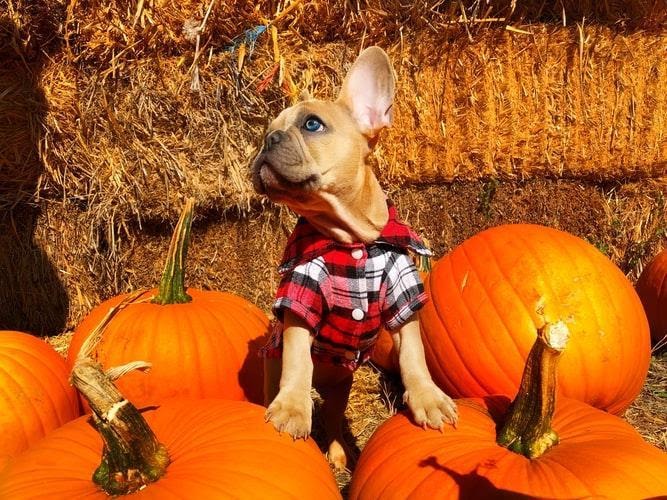 https://unsplash.com/photos/O4jdPwfFgb4
Pumpkin Is A Nutrient-Rich Food.
This cultivar of winter squash is full of nutrients of all kinds. It is rich in beta-carotene and other phytonutrients. These range from lutein and cryptoxanthin to flavonoids and help your pets in keeping their body functioning.
This bright orange beauty also has a high potassium concentration, Iron, Magnesium, vitamin C, minerals, fiber, and other such nutrients. So, if you are thinking about what to give your canine and feline friends for the next meal, pumpkin is the solution. Fill their Double Pet Bowls with some Pumpkin treats and water, and you are good to go!
Pumpkin Will Keep Your Pet Hydrated.
This low-calorie food has 94% moisture content. So, if your pet suffers from dehydration, giving it pumpkin along with the other treats, occasionally, is an excellent choice. Pumpkin, along with daily water intake, can ensure that your pet is fully hydrated.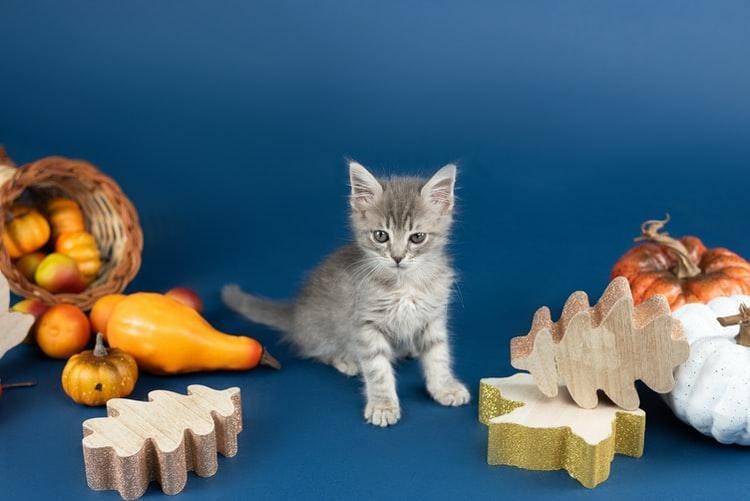 https://unsplash.com/photos/Rx41stVysIw
Pumpkin Is Excellent for Your Pet's Eye Health.
The beta-carotene, a carotenoid, in pumpkin can be easily converted into vitamin A by the body. This vitamin is essential for eye health not only for humans but also for your feline and canine companions. So, if you want your aging pet to avoid eye degeneration issues, feeding him pumpkin in any form is highly beneficial. You can mix it with his food or with a healthy oil for a nutritious treat.
Pumpkin Boosts Your Pet's Immune System.
Apart from being rich in Vitamin A, Pumpkin is also full of Vitamin C and other antioxidants. This alpha-carotene, beta-carotene, and beta-cryptoxanthin can neutralize free radicals in your pet's body. The decrease in the number of free radicals, in turn, stops them from damaging the cells and prevents cancer and various chronic diseases.
So, if you are concerned that your little feline buddy can develop cancer, try incorporating pumpkin in her diet. It may help her from forming any tumor. Also, a healthy dose of pumpkin treats in your cat's diet will protect her skin from sun damage.
Pumpkin Improves Your Pet's Urinary Health.
When we talk about pumpkin for pet health, we are not just talking about its flesh. Pumpkin seeds are beneficial too. These are rich in antioxidants and loaded with a healthy dose of Omega 3 fatty acids with anti-inflammatory properties. So, be it kidney stones in pets or urinary incontinence, they can help in all.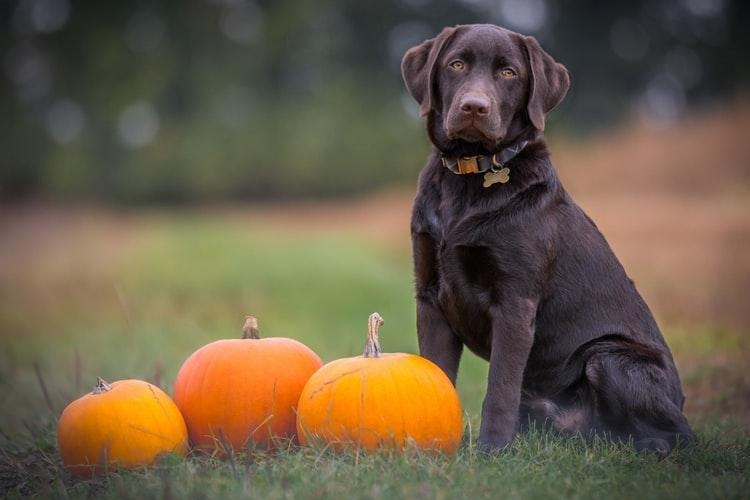 https://unsplash.com/photos/9jwBuJFdooc
Pumpkin Is the Best Cure for Pet Constipation and Diarrhea.
Pumpkin can also promote your pet's digestive health. In traditional Chinese veterinary medicine, pumpkins are one of the most useful vegetables for pets. These are primarily used to cure constipation and diarrhea in cats and dogs. In constipated pets, pumpkins can draw water into the colon and soften feces.
On the contrary, if your pet suffers from diarrhea, pumpkin can add bulk to the feces. So, if your pet is experiencing abnormal bathroom habits, try using pumpkin treats for regular bowel movements.
Pumpkin Aids Weight Loss in Pets.
The high moisture and fiber content in pumpkin also makes it an excellent dietary option to aid your pets' weight loss. If your dog has put on a few pounds due to lazing around during winter, try replacing his regular food with some pumpkin treats.
The fiber and high moisture content in it will keep your pet full for a long time. This way, you can cut down calories from Fido's diet without keeping him hungry. You can either buy pumpkin treats online or look for some delicious pumpkin recipes for your furry friend.
Pumpkin Is A Natural Cure for Pet Parasites.
Is your canine buddy showing symptoms like unnecessary weight loss, a shabby coat, or dry skin? Chances are, he is dealing with pet parasites. These can wreak havoc with your pet's digestive system and make him uncomfortable. The amino acid cucurbitacin in pumpkin can help in such a case. It is toxic to many common parasites like tapeworms and helps to expel them through bowel movements.
Pumpkin Can Keep Your Pet's Skin and Coat Healthy.
The benefits of pumpkin for pets do not end here. It is even beneficial to keep your pet's skin supple. The high moisture content in it can help keep your pet's coat healthy and lustrous. This added moisture due to nutrients like Vitamin A and zinc can also reduce hair shedding in pets. Apart from this, pumpkin also has anti-inflammatory properties.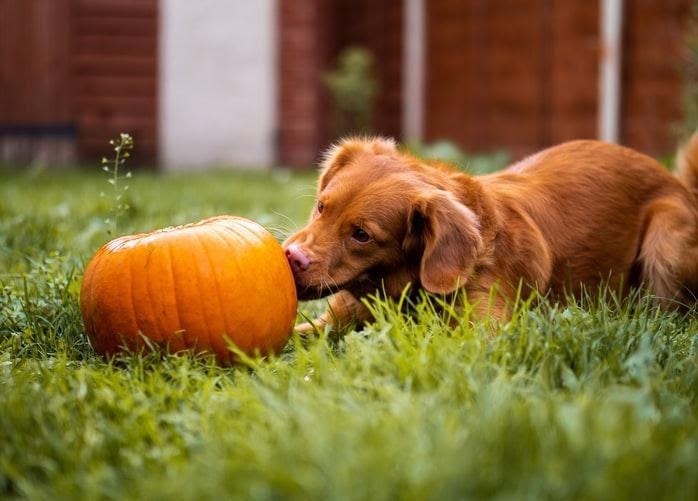 https://unsplash.com/photos/f2JV98-cpdw
Parting Thought – Is Pumpkin Good for Pets?
All the above points prove that pumpkin is undoubtedly the most nutritious food you can give to your pets. Not only is it healthy for them, but it also has an exceptionally rich and creamy flavor. Your pets are sure to love it. While your furry friends may like even plain cooked pumpkin, you can try adding little honey or a pinch of cinnamon for the added flavor.