Combing
Don't keep oil on for longer than overnight as it attracts dirt, making the hair difficult to clean.
Chemical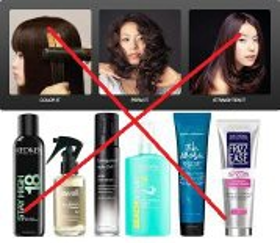 Stay away from chemical treatments such as:
Blow Drying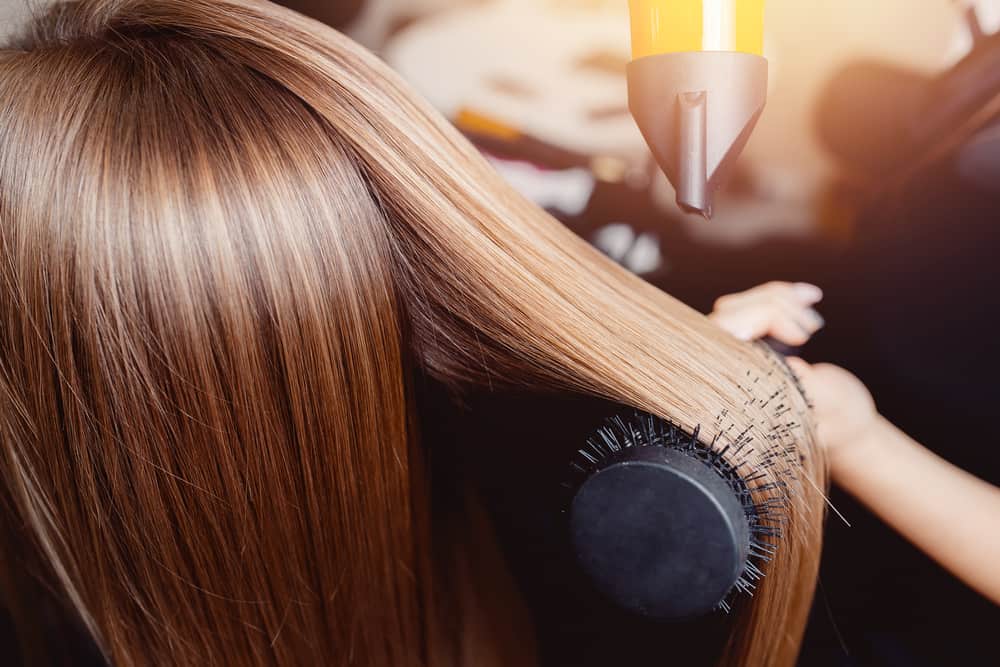 Allow hair to dry naturally. If you want them to dry fast, put dryer 6 inches away from the hair. Do not rub the hair vigorously with the towel.
Colouring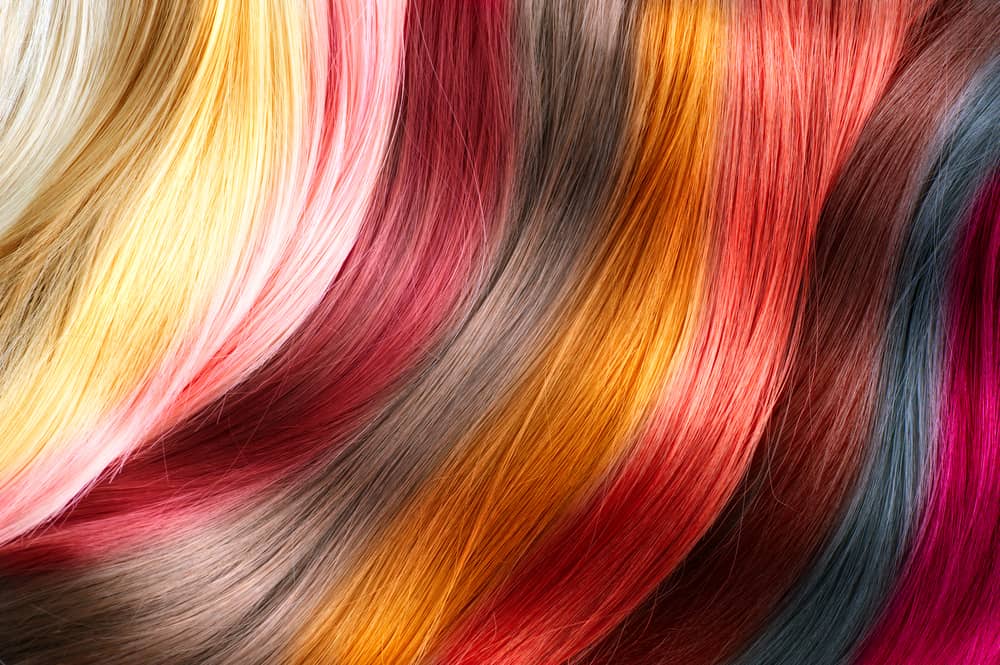 Nowadays, coloring becomes common but it contains alkaline chemicals like ammonia, hydrogen peroxide that ruptured the hair roots. Make sure if you are using colors then it should be free from ammonia.
Seasonal tips
Winter
Choose lukewarm water to wash hair.
Washed hair 2 to 3 times a week with any mild shampoo.
Before shampooing hair, massage the scalp with oil and keep it overnight to conserve its moisture.
Summer
Wash hair daily or alternate days.
Always covered the head while traveling.
Monsoon
Monsoon water contains chlorine which damages the hair. Alum, commonly known as Fitkari, is a well-known water purifier. Just add 1gm alum per 1 liter of water and allow the muddy particles to settle down before having a hair wash.
Food for healthy hair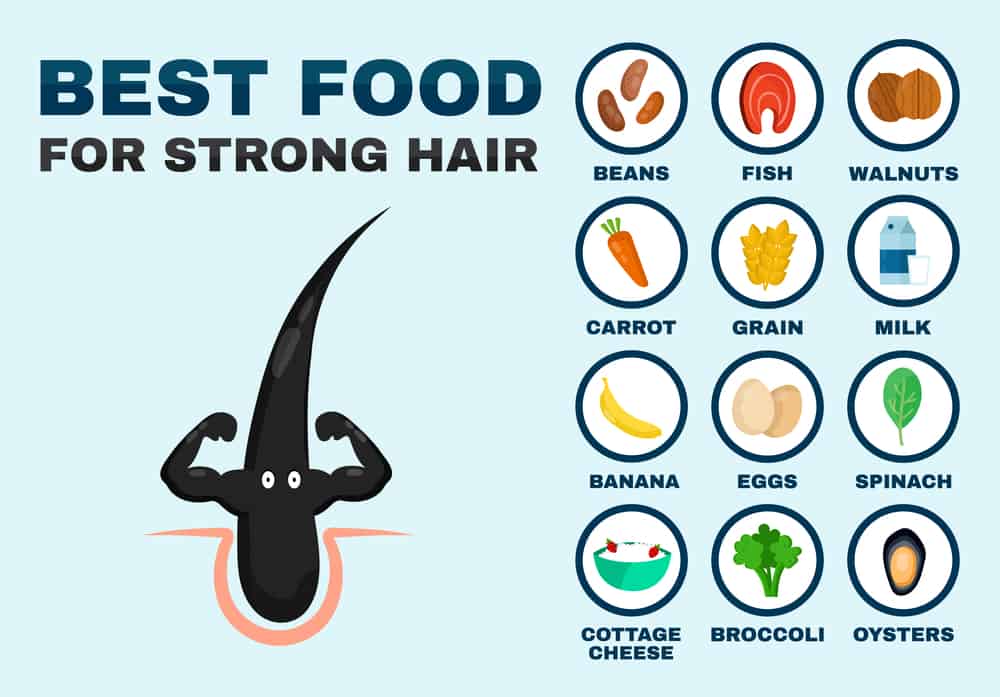 Iron: For overall growth and wellness of hair since it carries oxygen to the roots.
Dates (4 pieces daily)
Turmeric powder (1–2 spoon daily)
Jaggery (1/2 spoon daily)
Cumin seeds (1/2 spoon daily)
Haleem seeds ( 1/2 spoon daily)
Protein: For producing cells that promote healthy hair
Eggs ( two to three every week)
Soya beans in the form of soy milk, chunks, nuggets, tofu
Antioxidants: For maintaining the hair follicles' connective tissue and protecting blood vessels for healthy hair growth.
Green tea
Walnuts
Almonds
Flax Seeds
These are the regular tips that you can perform to maintain healthy hair for a long time.