An E-commerce venture sells various items from home decoration products to sports goods and even clothes and books. A general eCommerce business has over ten thousand products to sell across hundreds of locations, and have several thousand sellers and businessmen registered with them. As a result of the sheer volume of transactions that are done on an eCommerce website, it is quite difficult to maintain a simplified sales tax-generating process. There is a lot of confusion about e-commerce sellers regarding various technical issues which result in making the taxation process quite difficult.
This small article will help you to understand how you can start your sales tax calculation process so that you can give the remittances on time.
Essential considerations to make before calculating your income tax
There are a lot of rules that you will have to learn first before you try and calculate your sales tax. These rules will help you to determine several factors which influence your sales tax amount.
1.     You shall require a sales tax permit
The Economic Nexus is the main tax legislation authority for all the e-commerce companies. In fact, it works to represent all companies which do not have any physical presence and are selling their products online. Different states have different rates and methodologies to calculate the sales tax amounts for different products. The rules are also varied with regards to who is eligible or qualified to be taxed. A lot of states have demarcated a certain threshold amount of a hundred thousand dollars in sales or over one hundred and fifty transactions. Thus, the first thing which you will have to do is to check the exact amount that is specified by your state so that you understand the exact threshold amount in your jurisdiction and whether you are eligible for paying taxes. It is worth noting that the threshold changes every year and hence, you will need to check the rates each year to be sure that you are complying with the rules.
In case you see that you have crossed the threshold then you will need to register for sales tax permits. You can get the sales tax permit from the Revenue office near your location. Interestingly, different states use different names for their sales tax permit, for instance, "tax license" and "sellers permit."
Process of Registration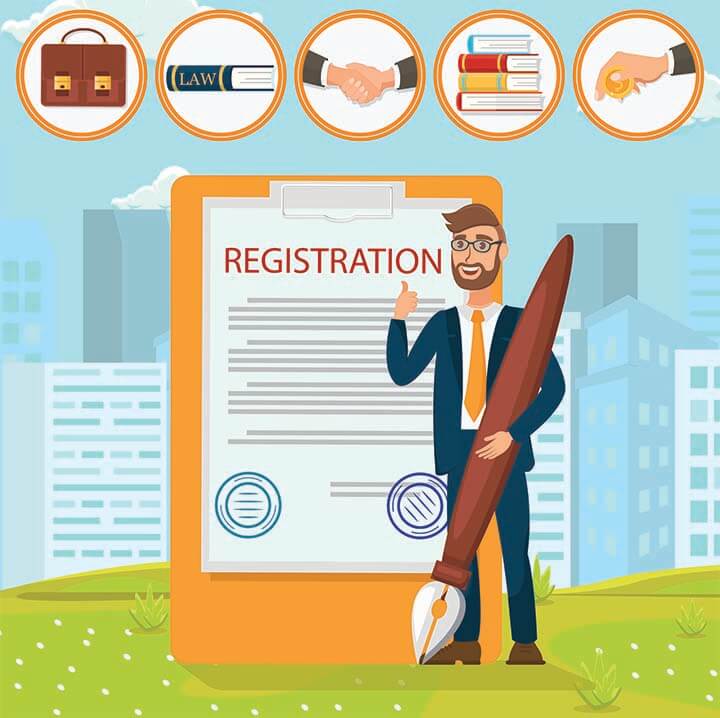 The process of registration for your sales tax permit will vary in different states, however, the general procedures are similar:
1.     You will have to register the name and type of your business.
2.     You may have to provide an Employer Identification Number.
3.     You will provide additional details like your contact information and the date of the launch of your business.
In several states, you can register your sales tax permit for free, however, certain states like Wisconsin or South Carolina do charge hefty fees.
If you have your business spread around different states, then you need to get state sales tax permits for all of them. This is necessary if you are providing products from a seller based in one state to a buyer in another. Thus, you need permits for both states.
States that Exempt Taxation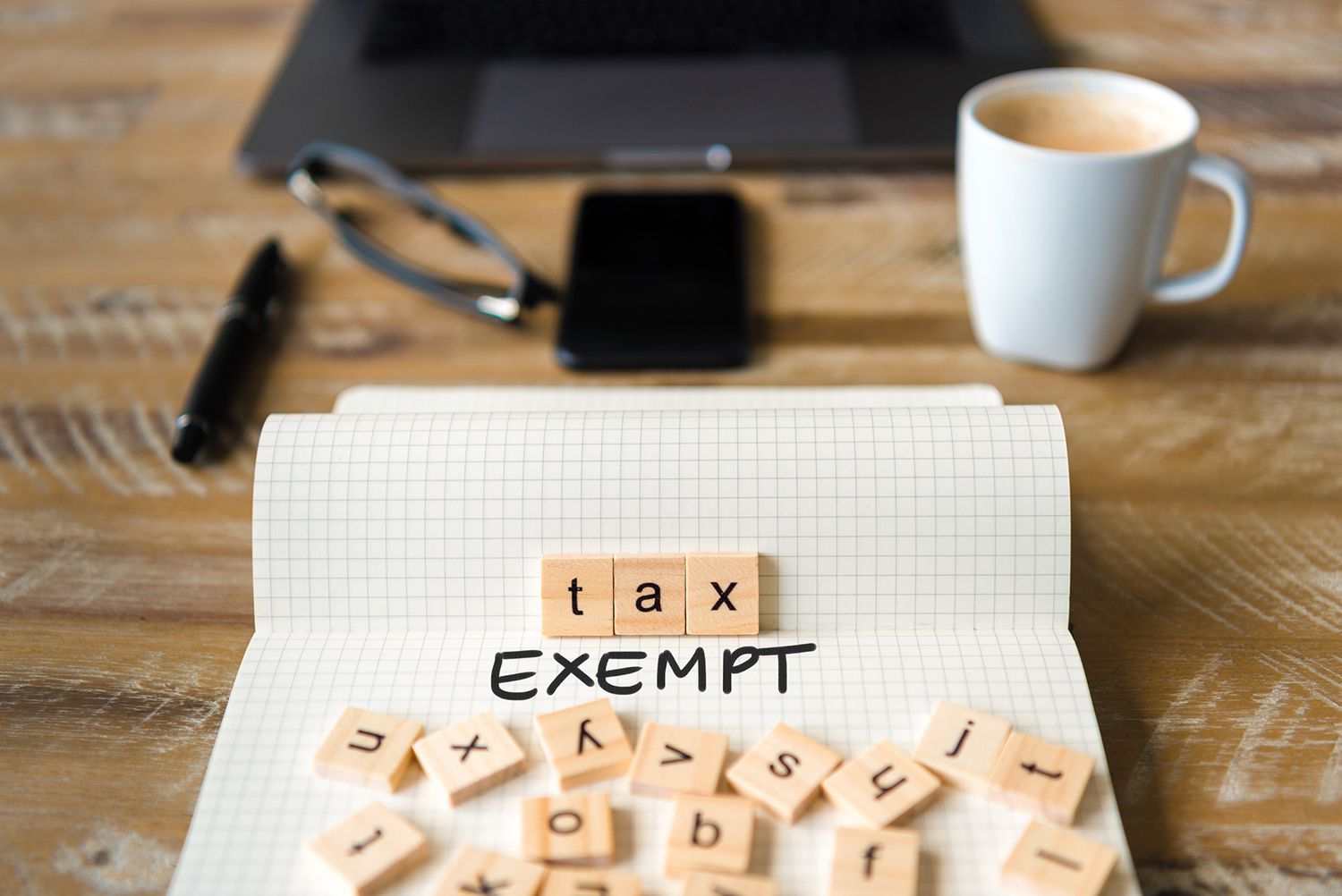 At the moment 45 states need e-commerce vendors to provide sales taxes. Thus, there are five states where you will not need to pay any sales tax. However, the complications arise because the rules of taxation and the rates that are applied vary from state to state.
Ways of seeking Tax remittance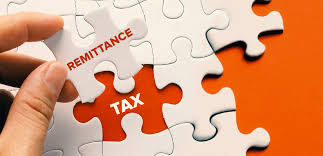 Tax remittance is the method by which you deposit the taxes which you collect and pay it to the revenue service. This procedure also changes from one state to another. You will need to learn the frequency of your remittance so that you can make your payments on time.
It is important that you make your sales tax payments on time. A lot of e-commerce ventures suffer from issues pertaining to non-compliance with tax laws because of their misinformation about the sales tax procedure. Hence, you can consider hiring a
state sales tax calculator
to help you calculate your exact tax amount.
Conclusion
Sales taxes are complicated procedures and hence, it is always recommended that business owners should seek professional guidance while submitting their tax remittances.