The real hardwood that is used for floors is absolutely natural wood. They are found in different kinds of species in which the plywood core consists of about five to seven layers of wood in a crisscross condition. As a result, the entire the floors turn out to be extremely pleasing as well as durable. This type of wood has the same characteristics of hardwood with no drawbacks. This is known as engineered wood and has now made huge improvements in its performance.
Types Of Engineered Timber Flooring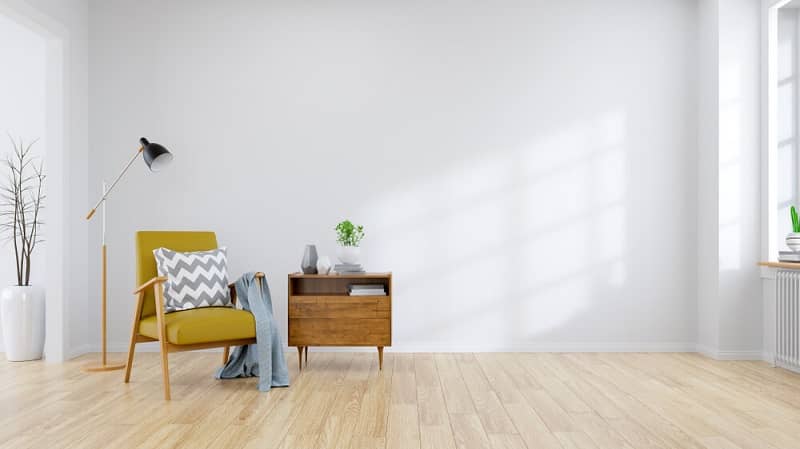 1. Wood ply – There are thin piles of wood that are bound together with the help of wood grain. This runs perpendicular to the ply that is placed underneath. This is special as it does not show any reaction to the change in climate. The application of this wood with equal pressure on both length wise and width wise helps to make the wood stable.
2. Finger core – This type of engineered timber flooring are usually made up of small but grounded pieces that runs perpendicular to the top layer of the wood. This gives both stability to the wood and also reduces expansion and contraction of wood. This kind of floors is good as it prevents the wood floor from gaping or cupping.
3. Fibreboard – The characteristic of fibreboard as engineered timber flooring is that it has the presence of very high density of fibre board in the centre. The only thing that has to be taken care of is that this type of wood should not be exposed to humidity or else there are chances of expansion that may result in deformation. The other thing is that fibreboards have the tendency to emit harmful gases if it comes in contact with adhesive.
4. Harwood lamella – A popular engineered wood flooring that has a softwood core that is laid in perpendicular position to the lamella. The same premium wood is placed at the final bottom layer that is used for lamella. This is the wood that is highly acknowledged and the most stable one.
Benefits Of Engineered Timber Flooring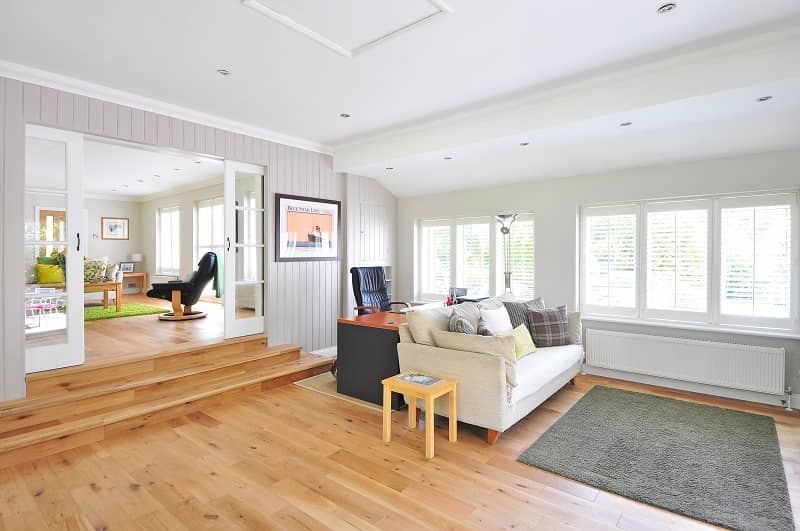 The engineered timber flooring is considered to be the most cost-effective and extremely easy to maintain. It is available in variety of styles that can be easily coupled into multiple finishes. This kind of wood is an excellent choice for both residential and commercial buildings. One can enhance the appearance with engineered wood as it also has the option of surface effects to give a rustic appearance.
Since engineered wood is layered wood unlike solid hardwood, it has better stability. It is made up of slice of hardwood with a very high quality of plywood at the base. Therefore it is advantageous to use as flooring because it is less prone to any changes or getting deformed due to changes in temperature.
The installation of engineered timber flooring is easily done as it is pre-fabricated. The stapling and nailing are conveniently done with engineered wood. It has the benefit of being sanded lightly but only once or twice just before there is a possibility of the upper layer to wear away.
The added advantage with engineered timber flooring is that it can be installed in almost all the areas of the home and is also possible to do the installation in the underground with the help of protective moisture that will be used a blocking technique.
The engineered wood is less expensive compared to solid wood but almost looks like hardwood. The construction features are comparatively thin layer of hardwood. It is also bonded with premium quality of plywood which ultimately gives the floor great stability. This wood is a great choice for floors as it will last for at least twenty five to thirty years.