Math is a subject that has vast number of concepts buried deep in it and consists of lots of theorems and formulas, all of which neatly tie up and link in one way or another but identifying the correlation and comprehending it is not all that easy as it may seem for some gifted students or math tuition teachers.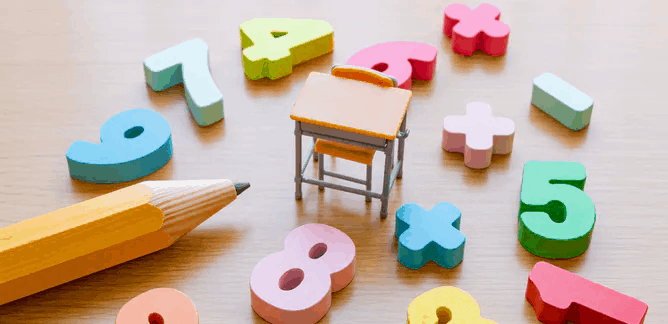 The complex nature of the subject is the reason behind the increase in demand for math tuition in Singapore and almost every student is heavily dependent on extra sources of help, even online math tuition to ace their exams.
Parents are important support systems for children in their education journey. Some parents may be active participants, whereby they take the initiative to teach their children first-hand and almost as if they are home-schooling.
However, this is only possible up to a particular academic level for students, as parents may not be as equipped and may not have the expertise to teach effectively. This is the prime reason why math tutors are summoned for help as they are the best to take over this guidance.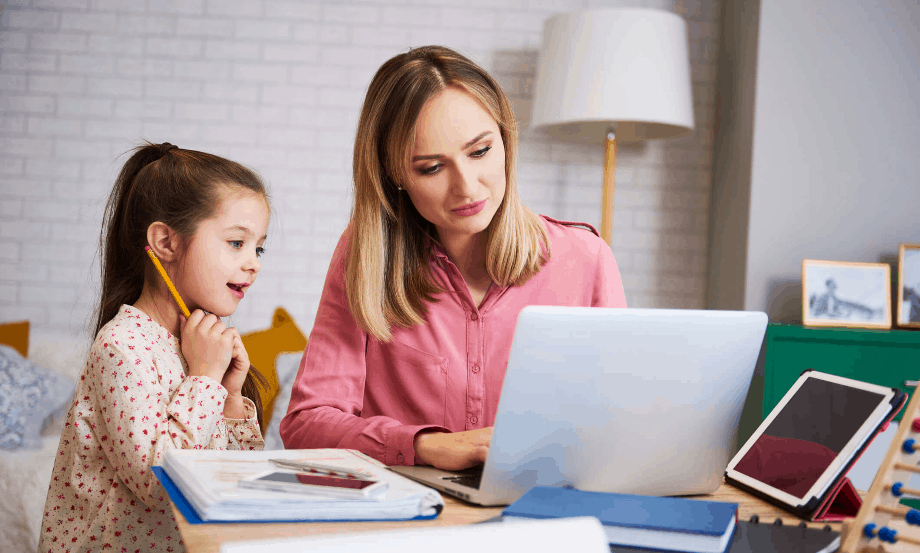 Some other parents on the other hand are almost oblivious to their child's progress and their opinion is that financial support is more than enough. This opinion however has its own adverse effects as support does not necessarily require parents to be physically present and teach mathematics but moral support and checking in on the progress once in a while is also a great form of guidance and encouragement.
Children's mindset
Children, being naïve and young, would expect the support of their loved ones in every step of the way. They would expect a lot more from parents and parental figures (which includes relatives, school teachers, private tuition teachers) during tough times as they would look up for help and guidance.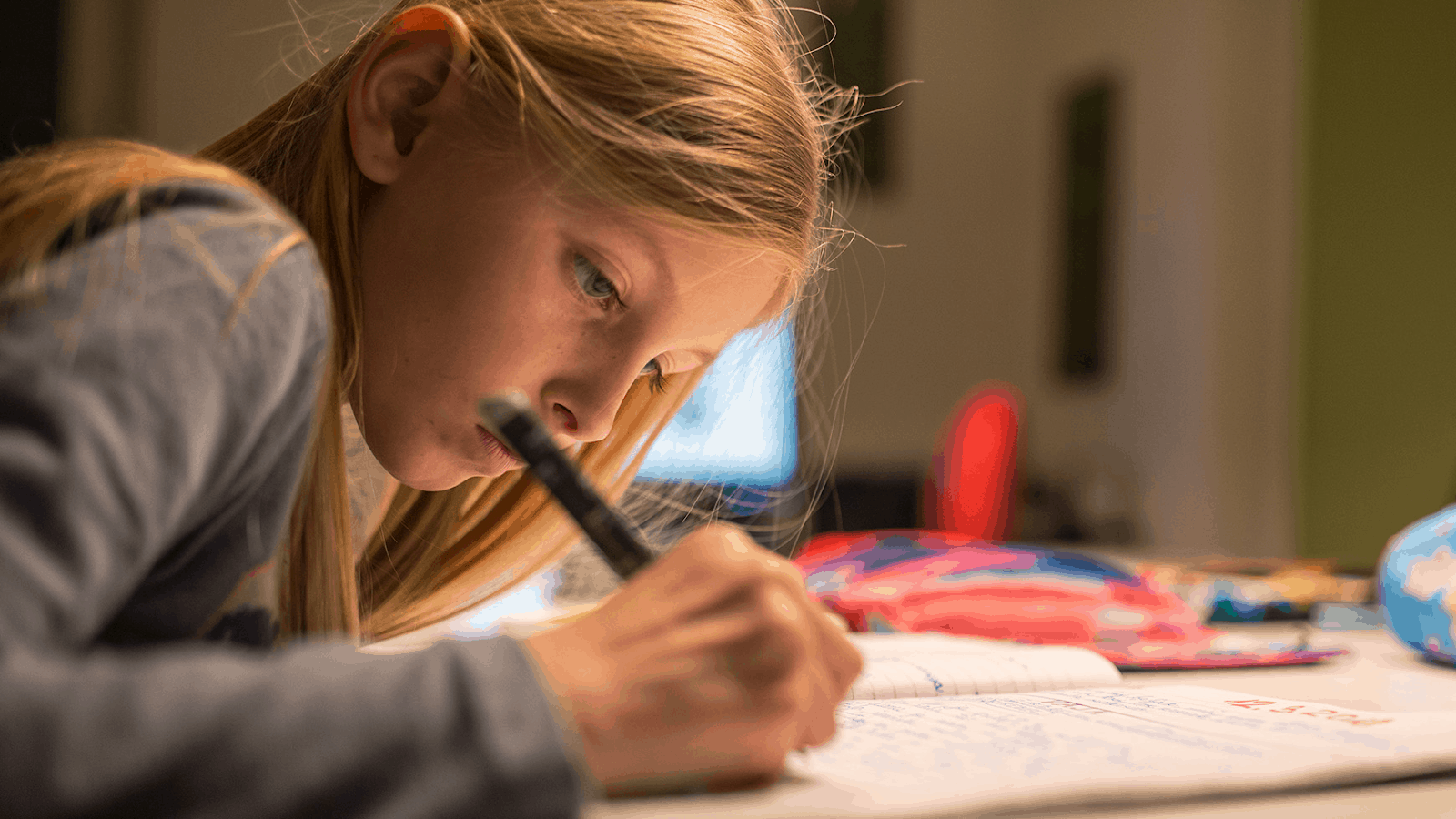 Parents have a huge responsibility to provide the best education possible for their children and they need to actively ask their children's opinion towards the subjects they learn and asses their mindset about learning. Some children may also be fast-paced learners whereas other children may be slow in their ways of processing of information.
So, what are the ways in which parents can help children with in Mathematics?
#1: DAILY LIFE EXAMPLES
For younger children (about 6 to 10 years old), they may need more interactive and interesting ways to learn mathematics as opposed to sitting down with a textbook. Books can only go so far to teach concepts and give practice questions but real-life examples enable children to visualise how mathematics is being manifested in different forms all around us.
Some ways parents can engage their children with real-life examples are,
By asking children to measure ingredients during cooking

By asking children to compare prices of grocery items while buying them

By asking children to calculate the total price of items shopped before going up to the cashier

By asking children to calculate 

the number of days remaining until a special event

By asking children to tell the time from a non-digital clock at any time of the day
And there are so many other ways mathematics can be observed and practiced through daily real-life examples! This makes learning so much easier and natural for children.
#2: AT THE STORE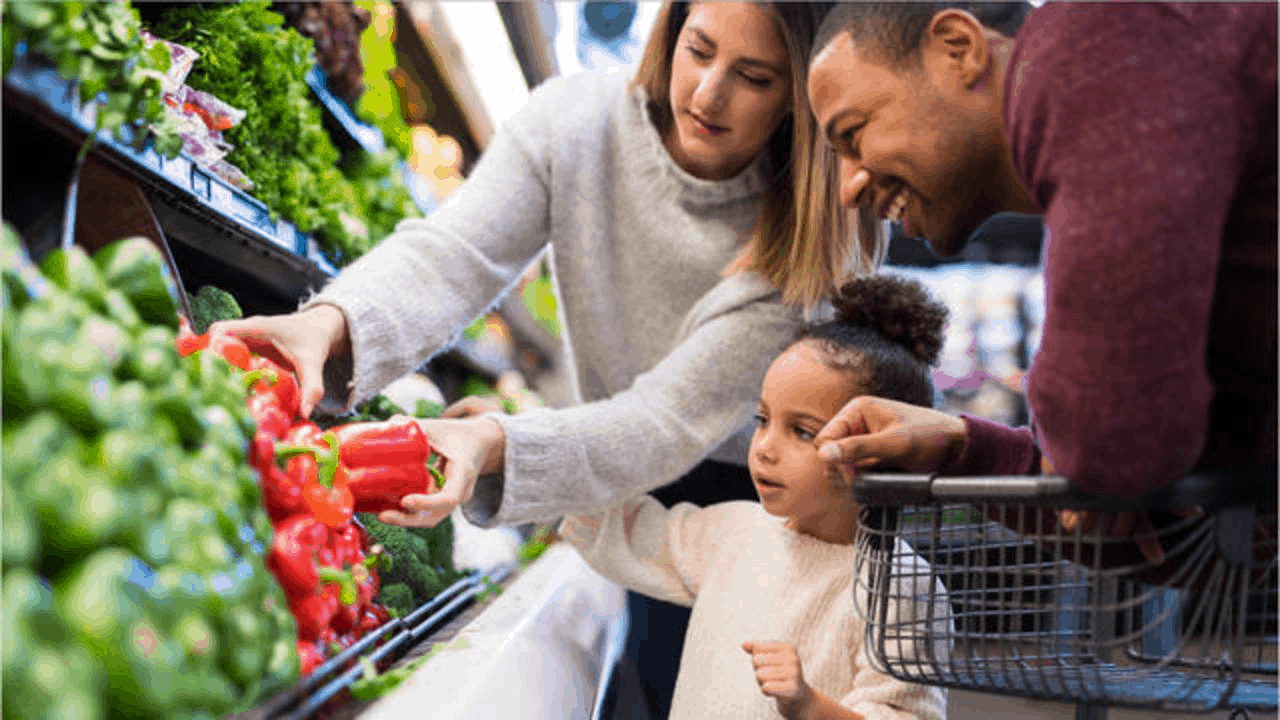 While shopping at a mall or while buying fresh produce at the super market, its best tag your children along in the journey and incorporate mathematics into that trip. You can ask your children to check for prices on items, get them to compare the quality and price and pick the best item between the available choices, you can get them to tally the total price of items and even calculate the change that the cashier would give when paying at the counter.
The whole process may seem simple but there is a lot of learning embedded in there.
#3: INCOME AND EXPENDITURE
Parents need to be honest with the income they earn and as that is when children will understand their limits on spending. The biggest mistake that parents make is a lack of transparency about the household income and this is why children spend money without a conscious mindset.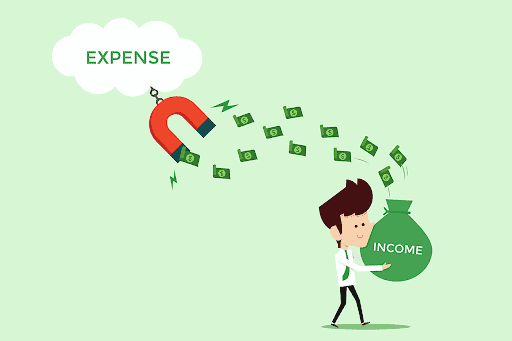 By asking them to track expenditure and calculate amount saved from income, it will enable them to be more conscious of their household expenses, they will be then be able to differentiate needs from wants and it will be a good opportunity for them to deal with big numbers as opposed to the double digits the are used to handling in school.
#4: ASSIGNMENTS
Assignments need to be taken with utmost sincerity as those are great opportunities for children to practice and familiarise themselves with concepts.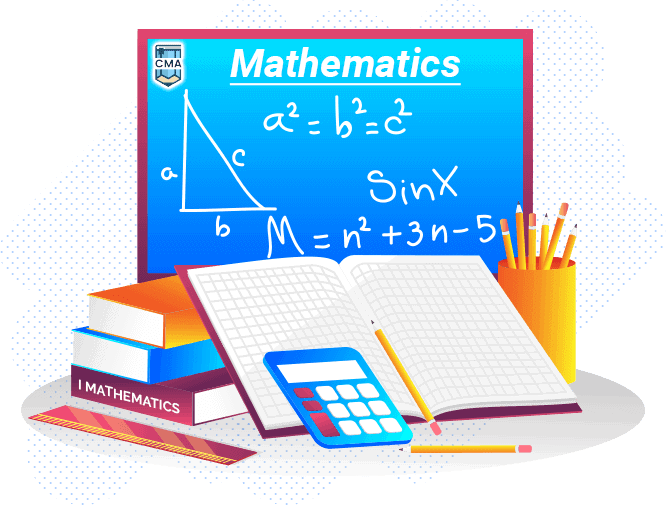 Parents need to observe how their children complete assignments; watching out for some signs would give a better understanding as to how they feel about mathematics as a subject to begin with. Some things that parents can look out for are:
Are they leaving mathematics homework to be the last thing to do in the list every time?

Do they look bored while doing math homework?

Are they getting up from the study table often to take breaks?

Do they look interested while doing the assignments?
Signs of interest and disinterest can be easily understood through observation and that way parents can gauge children's understanding and interests and take further actions to solve a problem if necessary.
#5: MATHEMATICS TUITION
Some of the best people out there available to give the best form of advice and guidance is mathematics tutors. Math tuition teachers have the expertise and knowledge to guide children in the best way possible.
Tutors will observe and asses children's learning pace, find out their strengths and weaknesses and guide them accordingly. This type of customised teaching approach only possible by math tutors, especially through one-to-one tuition.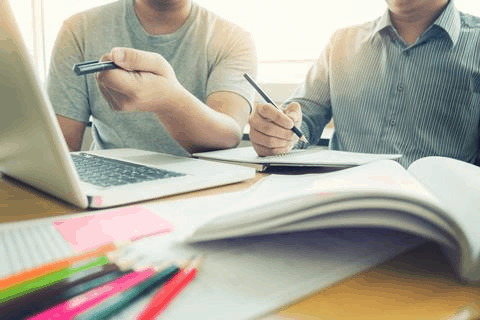 Parents can search for some of the best math tutors through tuition agencies in Singapore. Some things that parents can look out for while searching for tutors can be,
Tutors' qualifications

Their tutor profiles (especially personal statement)

Their available timings

Their expectations of students
Understanding the tutor's expectations and approach in teaching will give a clear idea for children as to what kind of tutor would be the best to meet the learning needs of your child.
Also, read more about write for us education.
BOTTOM LINE
Parents should keenly observe their children and assess their level of interest, their dedication and persistence in order to get an idea of how much help is probably needed for them to excel. The journey is not all that easy but with a little help and some diligence, it's possible to ace the examinations!