It is not often one hears someone saying that he wants to become an electrician. However if one was to expand the borders of their mind and open up to newer occupations like becoming a professional Electrician rather than becoming a doctor, lawyer etc. the later which is under threat of having its market saturated.
Professional electricians are always in demand. Electricity ever since its invention has revolutionized the way humans lead their life. It has developed into becoming a necessity in modern living and for those who partake in that life, it can get quite infuriating when the lights are out even for a brief period. This evolution of human society alongside with the technological advancements that came forth post the invention of electricity, has made modern society always in need of professional electricians in almost every corner of the world.
Why Be An Electrician?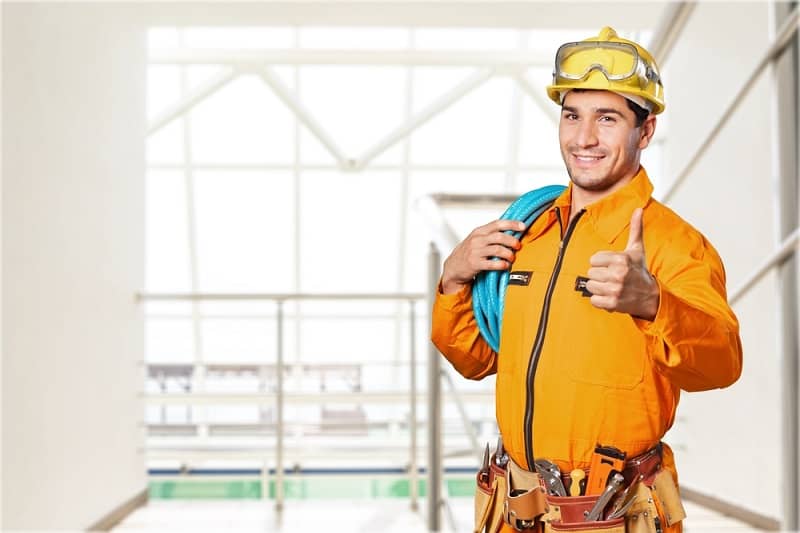 1. High Income Opportunity
Among several trades, the profession sees one of the highest incomes right from the start of their trade. It increases as your skill and reputation increases and you can run your business independently. With the right planning and marketing alongside with how knowledgeable and well-polished their skills, you can advertise your business and establish as a trained professional. It is not far from possible to see electricians earning up to even six figures in a decade or two.
2. Security
Several high profile jobs like becoming a doctor or a lawyer is at the risk of being unemployed as the market is fairly saturated and in other occupations like those that deal stocks or conduct businesses, their success runs closely interconnected with market conditions. This however is not the same with electricians, being in the profession, you will find yourself always in demand regardless of how the economy is. Society always needs someone to repair their electrical lines or set up electrical systems etc. So you do not lose your job.
3. Independence
One of the most frequent complaints you find among working professionals is how they despise their workplace, colleagues or boss. It has become a frequent subject of interest in several television shows and movies. However, you do not need to work under a boss and you can run your own company after becoming a licensed electrician.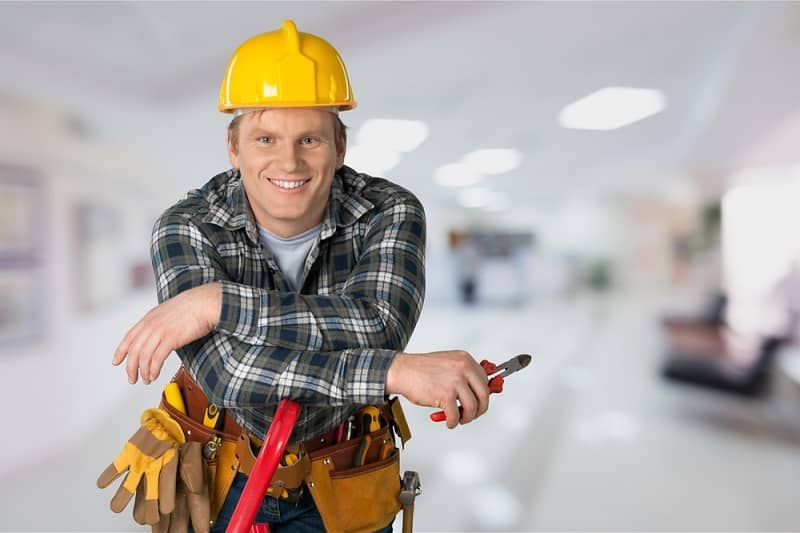 4. Makes One Stay Active And On Their Toes
      Some people resent the idea of working 9-5 all day behind a desk. For such individuals, the boxed life can become quite suffocating, and people are suffering from mental stress and its associated problems. Due to nature of the work, professionals are expected to be always on the move and on their feet, as they would be require to visit the clients site for installation or repair.  But, as an electrician, you can decide your working hours and you can setup your own electrical company in future. You can appoint few engineers in your team and become an electrical contractor in future. So think something out of the box and enroll your name in a professional electrical course.
5. Challenging
      Electricians are trained to deal with several problems and provide solutions for each of them. This makes their occupation very challenging, as each new client brings in a new environment to work with. This often leads you to require thinking out of the box.
For those who seek a professional life away from the conventional while still ensuring a steady flow of income, then a life of an electrician could suit you well. Secure, challenging and independent. The profession demands individuals to be active, smart and be able to provide solutions creatively for any problem that might come their way.