The year 2020 marked the dawn of wildly unprecedented times. In the financial world, this translates to extreme volatility in the markets. For instance, after a spectacular crash in March, the US stock market managed to pull a dramatic rebound, closing out the year with record highs.
Clearly, if there's a key takeaway from the past year at all, it is that anything can happen. While the world is still being rocked by fear and uncertainty, and with staying at home remaining the new normal for the foreseeable future, there is a heightened interest in opportunities in the digital space. It's safe to say that this will undoubtedly send trends shaping financial systems going into 2021 and beyond.
What does this mean for cryptocurrency? Below, we'll look into some speculations for the year ahead.
Cryptocurrency: A brief refresher
Bitcoin, the first established cryptocurrency, has been around since 2009, but the technology it was based on goes back even further. Cryptocurrencies are virtual or digital currencies with a decentralized nature, founded on blockchain technology, and made secure by cryptography. There remains a lot of skepticism around cryptocurrency owing to its value in terms of actual use. However, it also continues to attract a loyal fanbase—although the exact number of users is tricky to determine, over 100 million bitcoin wallets with value currently exist.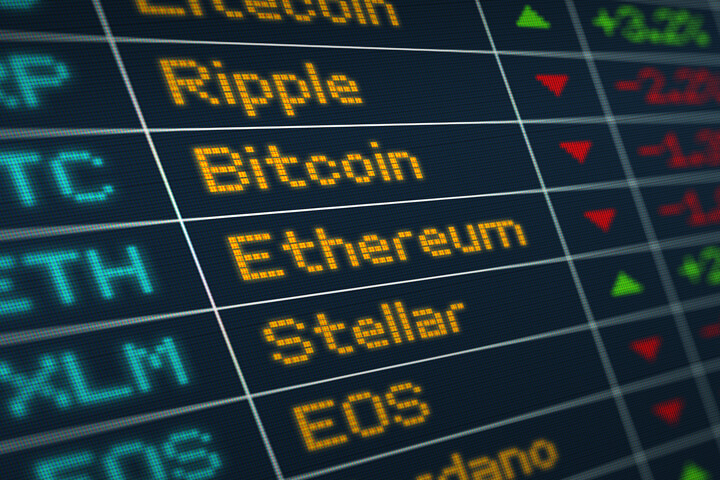 Image Source: https://www.quoteinspector.com/images/bitcoin/crypto-markets-lcd/
Considering the latest developments in cryptocurrency, it's interesting to see how 2021 and beyond will play out. Here are some ideas on how the landscape will look:
Expanding market for blockchain technology
Blockchain, the data storage technology on which cryptocurrency is built, has up to now been most commonly used as a distributed ledger system for transactions. Although blockchain technology dates back to 1991, bitcoin is its first real-world application. Central to cryptocurrency is blockchain's decentralized, transparent, and immutable nature.
Blockchain has made its way far past digital currencies. This year, it is highly probable that we will see more applications beyond payments of blockchain. Industries such as medicine, logistics, supply chains, and the legal sector are already using the technology, and we can expect more industries to jump on it in the year ahead. Investments from big tech giants—such as Google—can change the game entirely.
This will only further propel blockchain's momentum. It is estimated that by 2030, blockchain will be a huge player in terms of global GDP, increasing it by up to 2 trillion.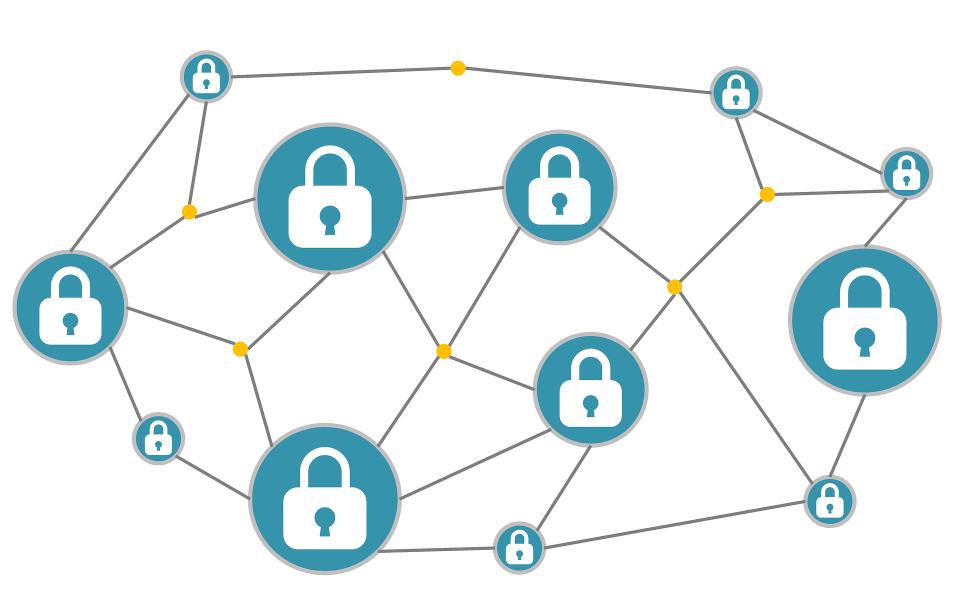 Image Source: https://pixabay.com/illustrations/blockchain-cryptocurrency-money-3326155/
The rise of digital currencies
When the pandemic hit, the financial world was well into digital transformation, spurred by innovations in digital technology as well as growing online activity. Covid-19 has only sped up the pace of this transformation. As lockdowns and quarantines were enforced all around the world, both individuals and private entities were forced to digitize to stay afloat. There was also the impending issue of inflation. With more transactions being done online, heightened attention on cashless, touchless electronic currencies was only a natural progression.
Although traditional banking has long offered electronic money sending services, digital currencies are the next frontier more people might be ready for. It won't be long before we see bigger names in business investing in digital currencies, which could be a positive prospect for its widespread adoption.
Renewed hype for bitcoin
It has been an interesting time for bitcoin, to say the least. At the end of 2020, bitcoin arrived at an all-time high valued at about USD 20,000 per BTC. A key characteristic of the bitcoin market, however, is its volatility. Although it closed at a record number, the rise wasn't always steady. Bitcoin also saw some tremendous crashes in the last three years, dropping to about USD 3,400 in 2018.
Understanding why the market is prone to extreme crashes and booms is tantamount to recognizing some fundamental doubts about the technology as a "speculative asset". Lacking actual value, it is then difficult to set prices, store value, and exchange bitcoin.
However, some factors have contributed to the renewed hype for bitcoin as well as other smaller cryptocurrencies. Investors looking to secure new safe-haven assets amid the pandemic have turned to bitcoin, as cryptocurrency is floated as a smart bet. Industrial investors transacting in digital currencies, in particular, can impact the market in a big way—perhaps enough for the system to sustain itself. There are also talks of a bitcoin ETF, which pegs the value of bitcoin at the price of the most popular digital currency in the world. Alternatively, there are stablecoins, which aim to mimic traditional and stable currencies—providing more of a safeguard against the collapse of cryptocurrency prices.
In any case, bitcoin continues to dominate, rolling into 2021. As of late February, bitcoin prices rose at about 458%. Meanwhile, it also saw a huge buy-in from tech giant Tesla, with the company announcing it was also planning to accept bitcoin as payments in the future. Similarly, PayPal has allowed users to buy and sell cryptocurrencies through their wallets, while eBay plans to accept cryptocurrency as payment. Significant investments underscore that, while vulnerable, cryptocurrency is resilient.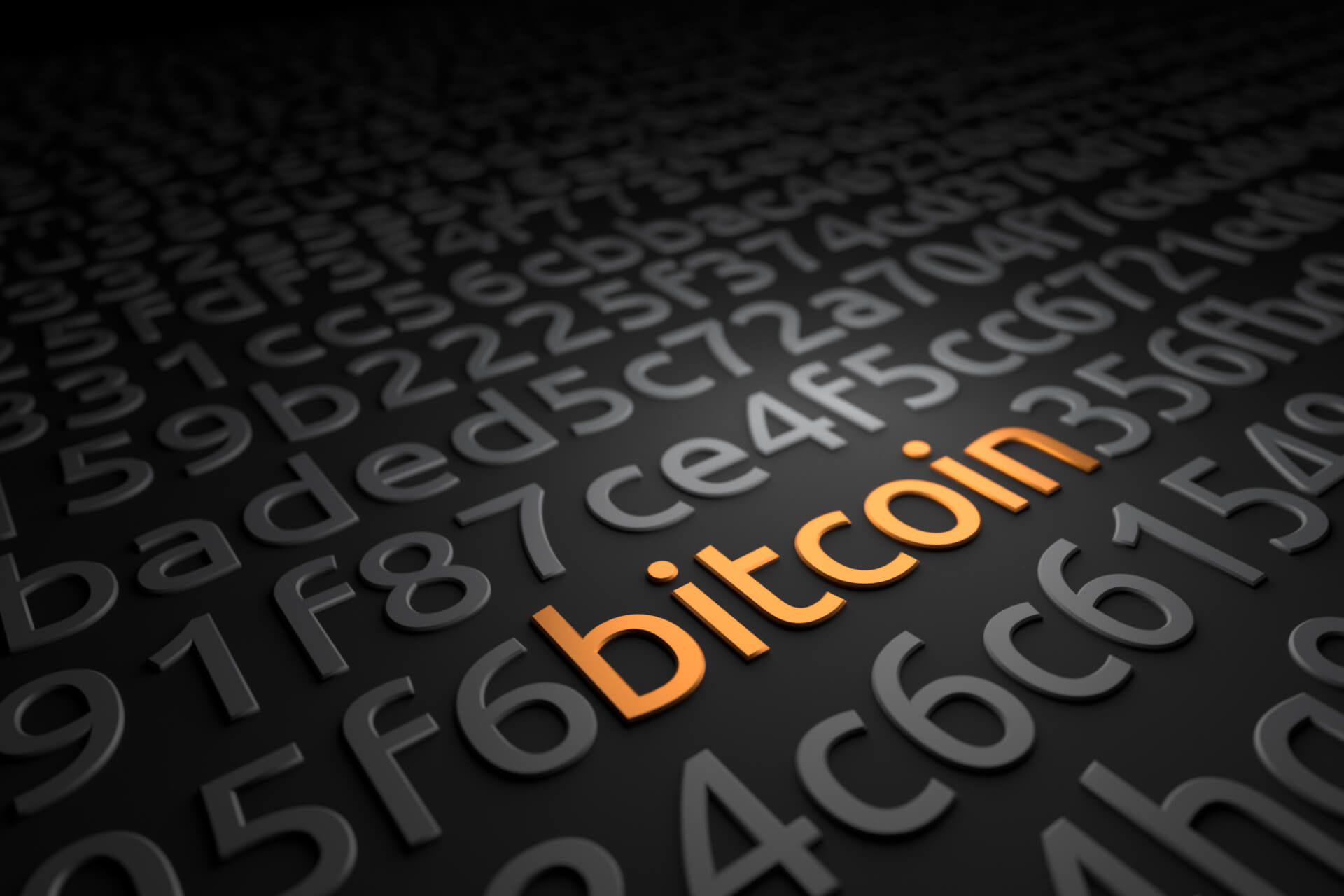 Image Source: https://www.quoteinspector.com/images/bitcoin/bitcoin-blockchain-text-2/
Looking out for the "flippening"
One thing crypto enthusiasts are looking out for is whether or not bitcoin will be overtaken as the leading cryptocurrency. While the more widely used and accepted bitcoin remains at the forefront of the cryptocurrency conversation, it is worth noting that other crypto players are evolving, with the potential to become a formidable competitor in terms of cryptocurrency valuation. Several blockchain applications that have garnered attention are run on the blockchain of other cryptocurrencies. It will be fascinating to see the developments they will make going forward, as well as how this dynamic with blockchain will unfold.
Increased market volatility
Criticism surrounding cryptocurrency remains high. Wild fluctuations in the rate of exchange can occur because the system is based on supply and demand. Bitcoin, for instance, may break down altogether. While it is not rooted in material goods, bitcoin's market price is directly related to its cost of production. Bitcoin operates on a "proof of work" protocol, which is highly energy-intensive. To sustain its system, it uses up more energy than all of Switzerland.
Security may also be an area of concern. Blockchain technology is essentially very secure, but not all aspects of a cryptocurrency system are equally secure. There have been reports of hacking, theft, fraud, and price manipulation in Bitcoin. Such cases are bound to continue in years to come, as are new forms of crypto fraud, including fake crypto investment platforms, wallet scams, malware, and crypto-jacking.
Depreciation of traditional currencies and CBDC projects
Covid-19's impact on the global economy was unprecedented, and in 2020, it sparked the massive printing of institutional money. Inflation has led to the further depreciation of traditional currencies. This shifts the discussion of digital currencies toward central bank digital currencies (CBDCs). CBDCs can bridge gaps by assuring stable values and elasticity of digital money, as well as managing a more secure system. Central banks continue to research into their own CBDCs, and with the diminishing use of cash, we can expect these projects to be developed—if not fleshed out—in 2021 and beyond.
Tightened regulations
We will likely see further attempts at control and facilitation implemented by governments around the world's fintech. Growing threats of fraud can no longer be ignored, especially as economies become further digitalized. Governments will continue to seek regulations for exchanges based on digital tokens and more. Cryptocurrency and blockchain technology will undoubtedly be areas of concern.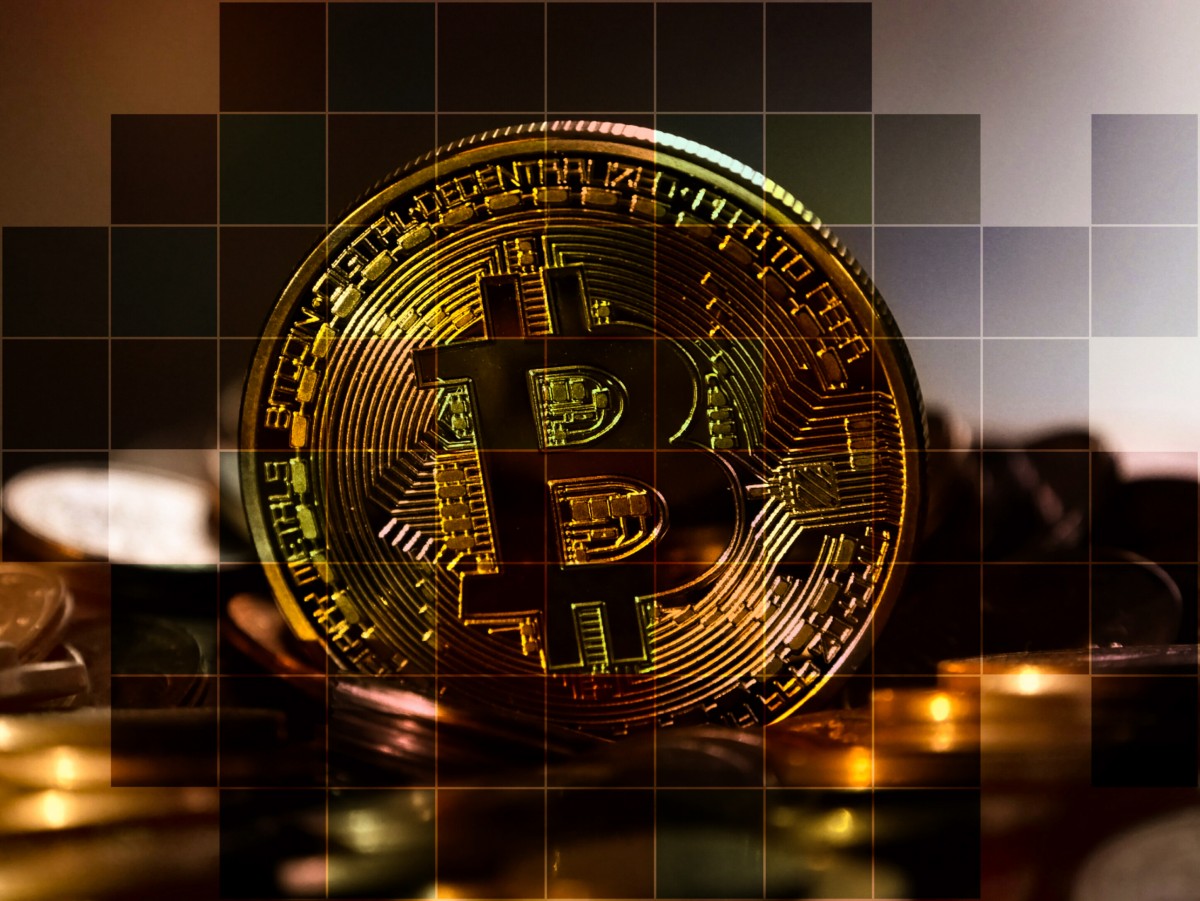 Image Source: https://pxhere.com/en/photo/1434679
What's certain about cryptocurrency
The only thing that's for sure in the field of cryptocurrency is that it won't be going away any time soon. Throughout market crashes, price booms, new key players, and impending regulations, cryptocurrency has got a lot of fight left in it before it can die out—especially as the world becomes increasingly digitized. Whether invested in the game or not, it will be exciting to witness how it unfolds in the years to come.