In this new age world, we use computers for practically everything. From purchasing groceries to education, playing games, office & personal work, computers have become a necessity.
However, with so much work and miscellaneous other reasons, the computers tend to slow down over the period of time because of the lack of disk space. There are miscellaneous reasons that cause the insufficient disk space and sluggishness in computers. They are as follows:-
Temporary files eating up space.
Duplicate pictures & videos.
Programs running in the background when you switch on the computer.
Unused software.
Choice of Power plan.
Insufficient RAM.
Software not updated with the latest version.
And there are other miscellaneous reasons that eat up the hard disk space of your computer!
Do not worry, there are several remedies to fix up these issues and your computer can work at a lightning speed in no time whether it is a Windows or a MAC system. Let's find out more about such remedies:-
Methods to maximize the hard drive space in Windows/Mac systems:
Weed out the Temporary files:
They are a big menace indeed! Whenever you visit websites or download files, pictures, programs, etc., you end up saving a lot of Cache & temporary files and that eats up a lot of disk space and hence causes the system to work slower.
In the windows system, the temp files are saved as .tmp.files in the "C" drive (temporary Internet Files or Temp folder).
It is easier to find and delete the temp files manually but there is another method that restricts the download of temp files to a specific limit while you browse the internet and download various stuff. You can tweak the "temporary internet file settings". Go ahead and click the settings in the "Browsing History" and change the range of the disk space to use between 50 MB to 250 MB. Please see the below-mentioned screenshot for your reference:-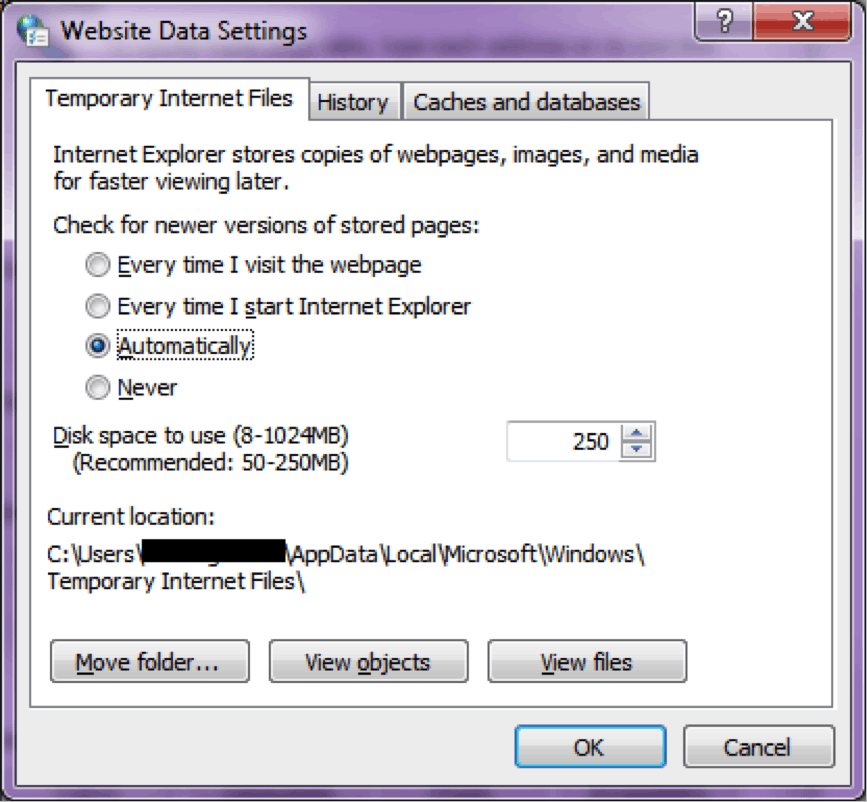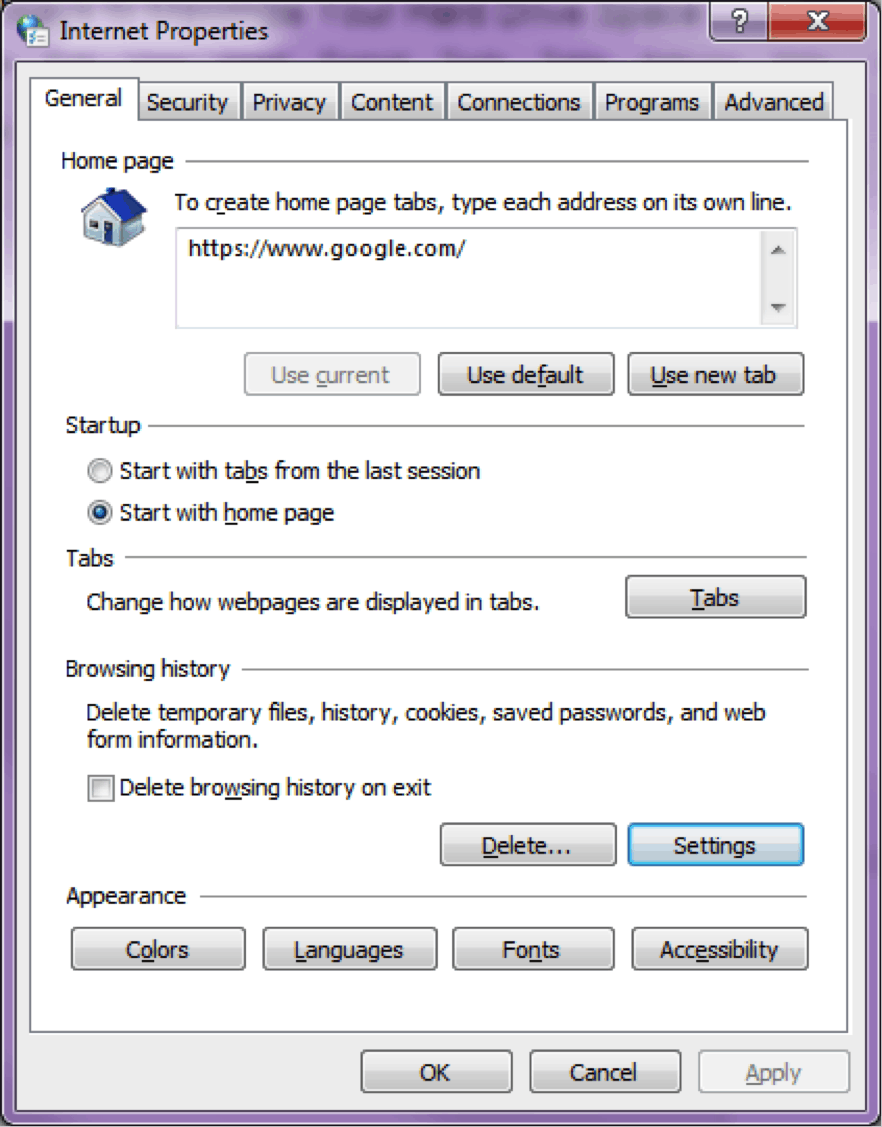 Though Mac users do not face much of the problem regarding the Temp files because the MAC OS automatically works towards weeding out the temporary files for the users. Still, you are advised to use a good disk cleaner product to remove the temporary files.
Erase unwanted programs & bloatware:
The modern computers are armed with numerous programs and applications that most of the users may not require. Such programs are called bloatware because they tend to "bloat" up and occupy a lot of disk space.
Again, manually it is an easy process to find such programs and weed them out. But, there are certain programs available that help in automating the process of finding and removing such unwanted bloatware.
Once you remove such clutter from your computer, it should pick up the pace!
Remove duplicate photos:
With the advent of computers & mobile phones, people have started to capture a lot of pictures like never before. The reason? It is absolutely free and much more advanced as compared to the past. Remember those age-old reels and those primitive cameras?
Having said that, while there is a growing trend of taking selfies, pics with different effects and angles, it results in numerous duplicate pictures in your system and the same occupy a lot of disk space. Moreover, it is a cumbersome task to find the pics that you are looking for from the numerous folders & directories in your system.
To clean the duplicate photos, there is an awesome tool available called "Similar Photo Cleaner. This tool has been meticulously designed and it clears up the duplicate photos in a jiffy and helps you to maintain a well-organized digital library. By weeding out the similar pics, it also helps you to restore a big amount of disk space on your Windows or Mac system.
Similar Photo Cleaner is quite accurate and user friendly to use so you can get rid of the duplicate pictures immediately. Please see the below mentioned screenshot for your reference.
Disk Cleanup:
Windows has this great tool called Disk cleanup and it helps in weeding out the log files, temp files, unrequired messages & windows updates, etc. Again, it is possible to find and remove all these items manually, there is an inbuilt tool in Windows called Disk Cleanup. It is extremely effective to locate and remove all such items.
To use this application, go to the search option after you click the start button and search for "Disk Cleanup. Once you find the tool, click on it and select the hard disk for cleanup, and then choose the file types on an individual basis that you wish to weed out, now click OK.
If you are using a Mac system then its OS has an inbuilt tool called disk utility. This tool allows reshuffling, repairing of the different files and then removing them to clear up the memory space on your Mac system.
Some free programs are available for both Windows and Mac systems. You can go ahead and download them to clean up the clutter/junk on your system.
Choose an appropriate power-saving plan:
When the Windows computer is set in the sleep mode then the settings & work move into the memory of the computer. This makes the computer go in a standby mode and it uses up minuscule power.
However, If you set the system on hibernation mode, the open programs & documents are saved in the hard disk and the computer switches off.
Though the hibernation mode is the best mode to save the power & current power and shut down the system, the open documents and programs occupy a substantial amount of hard disk. This happens when you frequently put your computer in a hibernation mode.
You should disable this mode and restrict the current ongoing work from getting saved on the hard disk. You should choose "High-performance Mode" instead because it will improve the performance and speed up your system.
Consider cloud storage:
Thanks to the new age technology of cloud, now you can save your data and access it from anywhere in the world and on any device.
The best part about the cloud is that data cannot be stolen or lost as the cloud storage companies are particular about robust infrastructure, security, and data backup.
Conclusion
There it is! With regular use, duplicate pictures, documents & videos, unused software, etc., the disk space of the windows & Mac systems gets filled up and eventually they become sluggish.
However, using these above-mentioned methods you can free up a substantial amount of disk space and make your system gallop like a horse! A fast system will improve your work efficiency and your overall productivity and hence you can scale new heights in your work & career.