In this article we will discuss the ways in which inflammation can be reduced in the body. Inflammation is the root cause of many of life's issues. These include joint pain, arthritis symptoms, chronic ailments and cartilage degradation. Furthermore as much of the world is getting older and those affected by inflammation are getting increasingly younger, it's become even more crucial to highlight how people can reduce this debilitating issue. The goal of this article is therefore to increase knowledge of the sources and techniques to maintain healthy inflammation.
Lifestyle choices to reduce inflammation
Sleep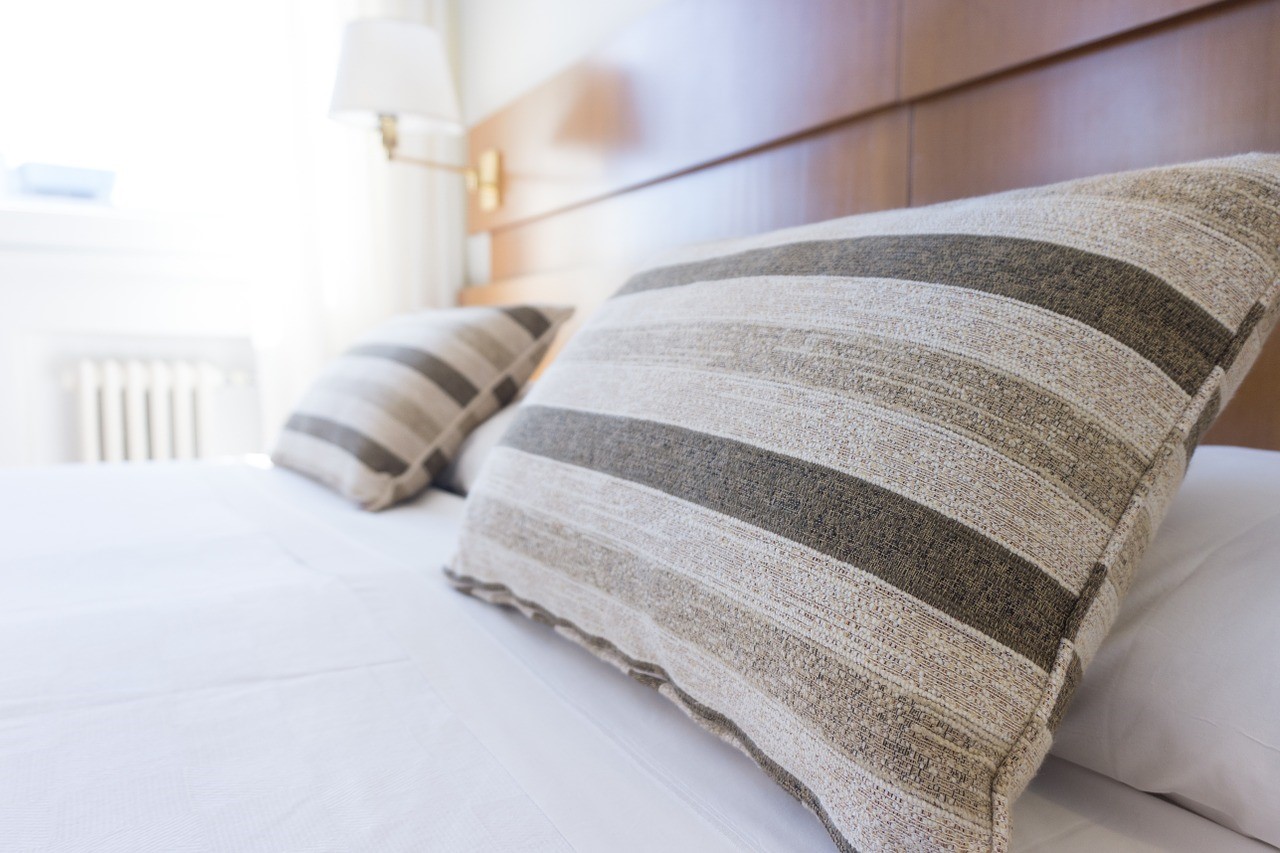 Something usually overlooked is the beauty of sleep. When you sleep it's almost like a deep meditation where your cells renew or repair themselves for the next day. It's a crucial part of your day that's usually taken for granted in an age of unlimited wi-fi or other distractions. Long term inflammation is mitigated when we make sure we have a good night's sleep, day to day or night by night. This is because the body's regulation is disrupted if we miss out on chronic sleep. Due to this the body releases an excess of cytokines in the body, that cause an inflammatory response in your body. This is because the body sends out cortisol or other stress hormones when we have a severe lack of sleep.
Hydration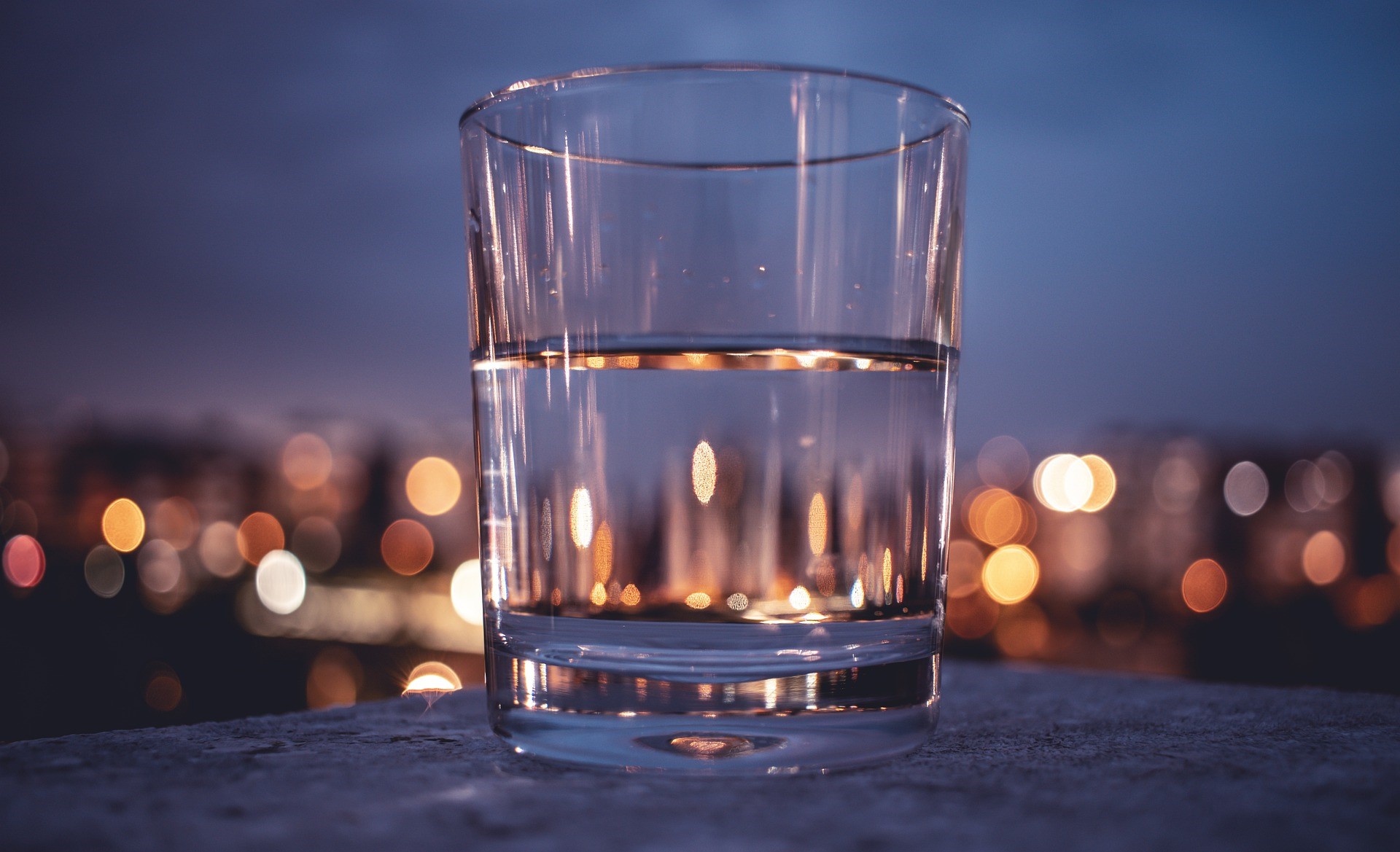 Hydration is a key part of a healthy body and better immunity. When we are well hydrated we can better cope with outside stressors and injuries. However if we have a lack of H20 in our bodies, our cells will struggle to fight disease and can be less stable. This causes inflammation in the body.
More importantly as our bodies are mostly water, cells depend on hydration to stop from dying too quickly. This includes white blood cells, which are essential to fight disease. Consequently if we have good water intake we can have more cells around to fight pathogens or bacteria, instead of relying too much on inflammation to do these jobs.
However too much of anything is never good. Drinking too much water can actually destroy cells as they get overwhelmed with the amounts coming into the body. Therefore around seven cups per day is more than enough for normal bodily functions.
Curb your alcohol intake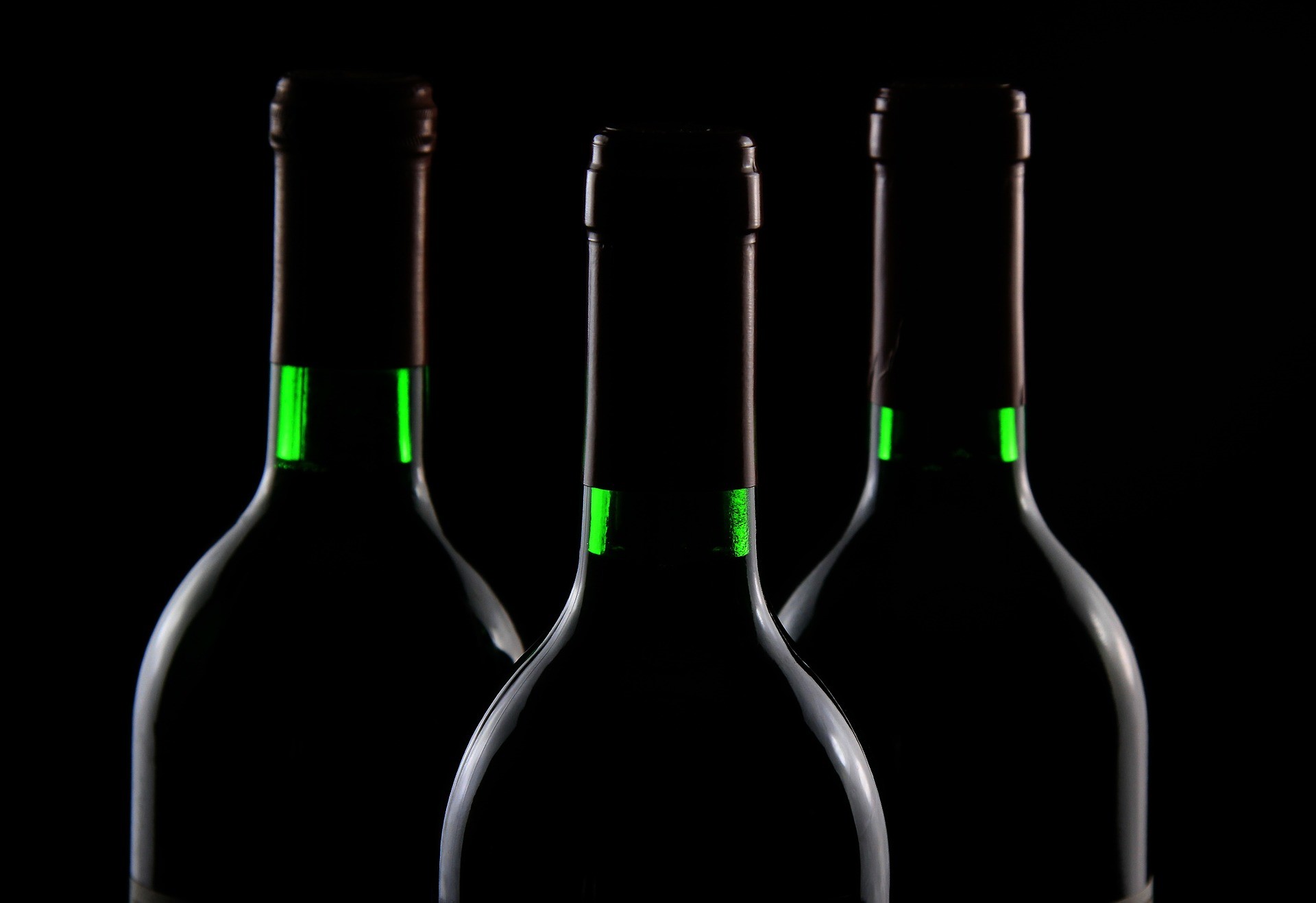 Experts are convinced that ingesting any high source of sugar will cause inflammation. One of the highest forms of this is alcohol. For example the heavy drinking many do at the end of each week can induce a short term inflammatory response, that includes redness, pain, heat and swelling.
As time goes on with constant high alcohol intake, your body will constantly be under attack especially in the liver that filters toxins like alcohol from the body. Subsequently if this constantly occurs, your body will incur too much inflammation and this can lead to awful long term illnesses. This includes liver cirrhosis.
To assure you don't "trick" the body into always inflaming the parts that are under attack by alcohol in the body, you should cut your drinking days in half. Furthermore never consume till intoxication as this will cause too much inflammation especially the next day when your body is recovering from heavy alcohol use. Everyone is different however, and you should do what works for you.
Junk food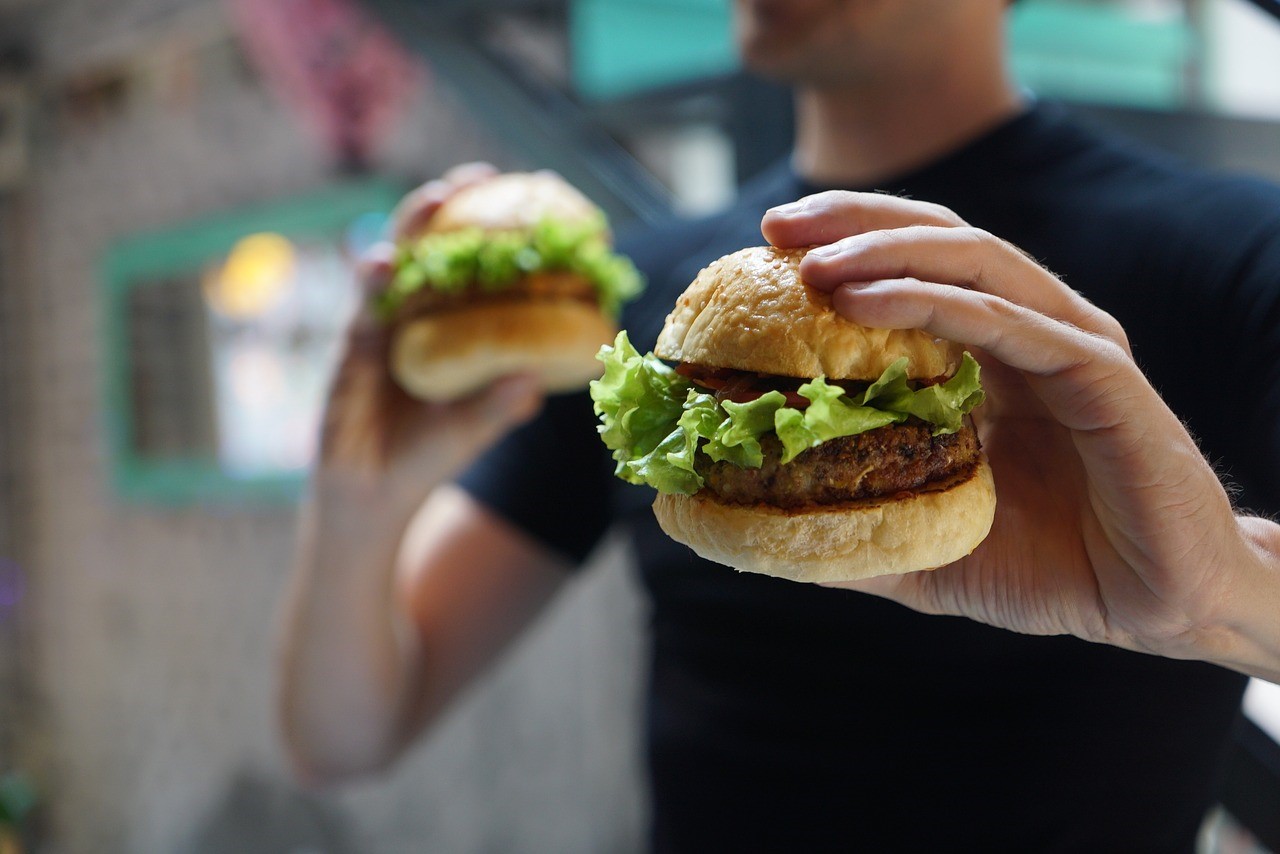 The lack of nutrients in junk food means you will have less components in the body that encourage a normal inflammatory response. Especially when your immune system is compromised or you have an injury. Therefore constantly eating junk food that's more inclined to have chemicals and unnatural ingredients, means that your body will be depleted from having any good anti-inflammatory agents.
Moreover consuming too many fizzy drinks that are sold by most popular fast food joints can bring too much sugar into the body. As mentioned before too much sugar is a huge precursor to inflammation too. Therefore sipping these drinks in limit is a sensible lifestyle choice.
This brings us to the second part of the article, which will focus on food choices that can help you reduce inflammation. If you supplement these more than Mcdonalds or KFC, your levels of inflammation might be managed better.
Food choices to manage inflammation
Vitamins and Minerals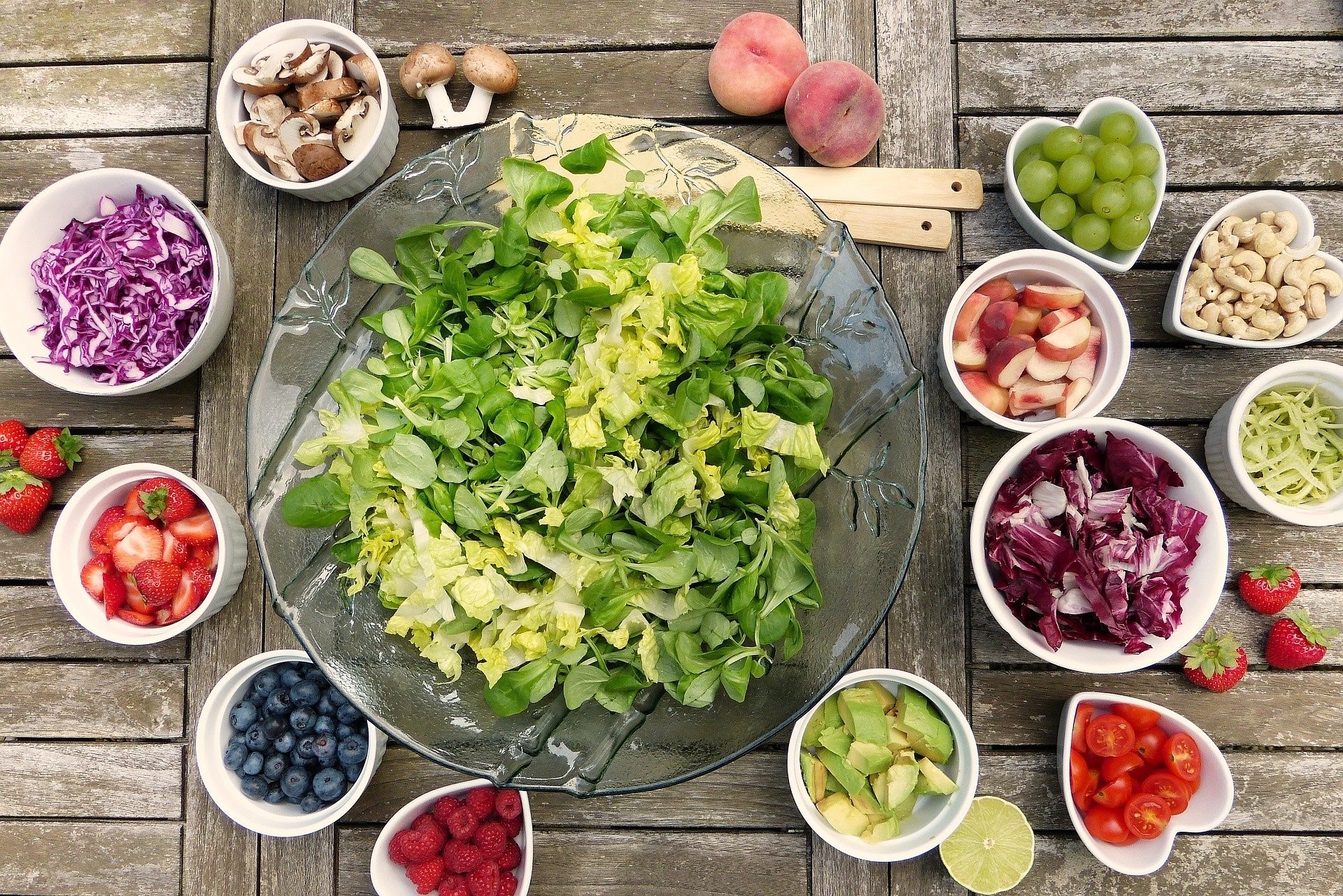 There are numerous ways to get an influx of natural ingredients in the body. Whether you're eating five fruits or vegetables everyday, or are swallowing vitamins in capsule form, when you take these components your levels of inflammation can be very well controlled.
Notable vitamins or minerals include Vitamin D that many people miss out on especially given our sedentary lifestyles, and work habits being indoors all day. This is because Vitamin D comes right from the sun.
Vitamin D is useful because it works with calcium to protect joints. Therefore when an inflammatory response does occur, say with a sports injury, your cartilage can be better fortified against the enzymes that cause inflammation. As a result there can be less over inflammation in the body and pain from it, if your body has healthy levels of Vitamin D. The best source of Vitamin D is from the sun, or you can take a supplement. However take note that the Vitamin D found in supplements is a synthetic form made in a lab.
Secondly you can drink more milk to get reliable amounts of calcium to bind with Vitamin D. This assures you get the best anti-inflammatory response when you hurt yourself.
Another very well received Vitamin is Vitamin B. This Vitamin is well known in medical circles as allowing for better flexibility and less harsh symptoms of osteoarthritis (the type of arthritis that affects movement and bone health through inflammation). Vitamin B can be found in eggs, lentils and peanuts or in supplement form.
Vitamin A is another usually ignored Vitamin that can aid you in managing inflammation. Vitamin A contains beta-carotene that some medical professionals believe can slow the progress of rheumatoid arthritis. This type of arthritis is painful because it degrades the cartilage in between bones in the body. As this occurs your body provokes an inflammatory response to protect your bones from grinding against each other. However too much of this causes more pain anyway. Therefore a high source of Vitamin A can help maintain a normal level of this particular inflammation.
Some good ways to gain Vitamin A can be through a supplement. There are a plethora of Vitamin A, or beta-carotene supplements on the internet that come in various forms. Alternatively you can eat many vegetables, for instance carrots that are noted for their high amounts of Vitamin A. However if you choose the supplement route of Vitamin A, never exceed the suggested serving on the back of the bottle. This is because too much Vitamin A can cause liver damage or birth defects if used by pregnant women.
Specialist herbs and agents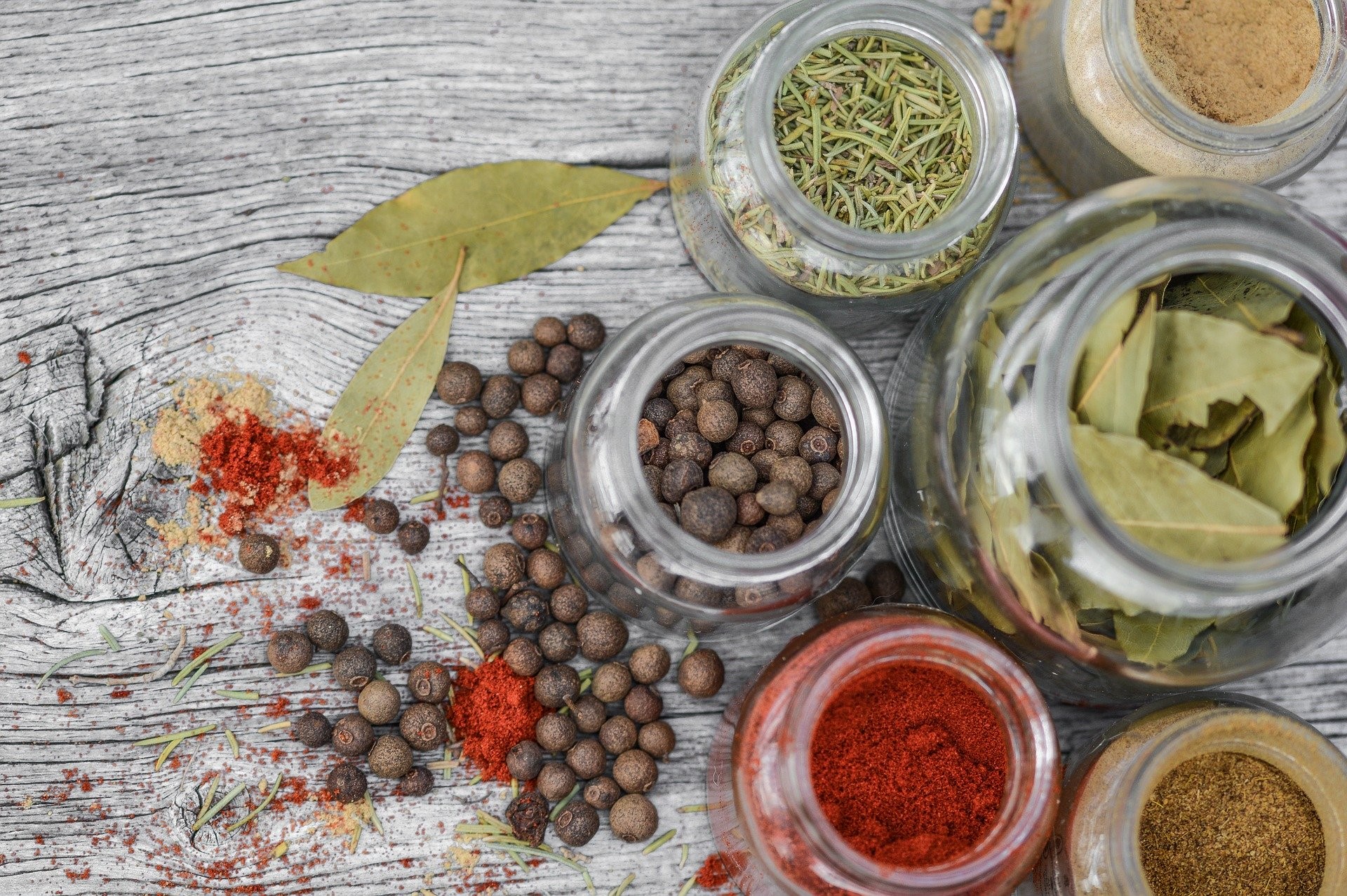 There are specialist herbs around the world that can help control inflammation in the body. One such herb is Turmeric that is well researched as a potent anti-inflammatory. Turmeric does this in two ways. The first is by blocking cytokines or other enzymes that cause inflammation. The second is by working well with other agents such as CBD or black pepper. These increase the efficacy of Turmeric to work better and absorb well in the body. Combined products that contain all three of these are called Turmeric infused CBD supplements.
Another variant is Glucosamine that is a sugar protein which helps your body build cartilage. This is a unique anti-inflammatory agent as it doesn't directly stop inflammation. Instead it embarks on a journey of setting the stones to creating stronger cartilage and new cartilage formation. This is beneficial because when your body does have an inflammatory response there will be less cartilage worn away by it, due to the increased amounts created by Glucosamine. Glucosamine can be found in supplement form as it's usually made specially in a lab. As always you must take the recommended amount detailed on the bottle.
Lastly Ginger is a great ingredient in cooking but also in supplement form. Research suggests that Ginger contains compounds such as gingerol and zingerone that work as useful anti-inflammatory agents. The best way to get Ginger is by either eating the whole raw root. This may seem odd but doing this will assure that the useful compounds in it aren't lost via cooking or heat. You could also take a Ginger supplement. These are usually capsules that contain raw Ginger powder. Again always follow the suggested servings on the bottle only.
In conclusion
Hopefully from reading this article you will better understand the way excess inflammation can negatively impact the body. Furthermore by reading over the better lifestyle choices you can reduce inflammation in the body. Finally coupled with our food or supplement choices, you stand a better chance in maintaining normal inflammation. These are the aims of All Round CBD, to urge people to take better care of themselves.
By Shyam Kotecha.