If I may guess, and guess rightly, WordPress is one of the Content Management System as well as an easy to use website development software you use daily. For this reason, keeping it safe with all the plugins installed as well as other files you need to work with is something you wouldn't want to handle with levity.
Being one of the most popular and versatile open source content management systems (CMS), your WordPress software comes in contact with a lot of files to be worked on as well as tons of webpages to be updated regularly. As a matter of fact, most WordPress site owners run into countless issues when it comes to maintaining source code files and leftover databases which were left behind by developers and plugins alike.
So, the big question you'll obviously be asking is, "how then does these source code files and other leftover database files from plugins and developers affect my WordPress website?" Well, if this is your question, it really a brainy one, and trust me, there is a convincing answer why you have to worry about such files on your WordPress website. Just like the tip of the iceberg for you, these files are a potential source of havoc to your WordPress site as they are one of the major causes of data breaches on your WordPress website.
So, my turn for a question to you. With all the amount of sincerity, do you have any of such leftover files on your WordPress website? If yes is your response, here is a bitter truth you should know "your WordPress site is likely to be open to malware infection." If you wouldn't mind another question, in a case where your WordPress website is hacked by some hackers, how would you identify the exact source code that has been changed on your WordPress website?
"That's is a tough one," I am sure you will mutter under your breath. Well, as we all know, such infiltration into your WordPress site is a serious one that is almost impossible to decipher all the source codes that have been changed on your website. However, as difficult as such issues may be, there is always a way out. Yes, I mean a way to keep your WordPress website safe from hackers or malicious files.
In case you may be wondering what could be such a saving savior for your WordPress website, all you need to for your site is to employ some Integrity Scanning measure to protect your WordPress website.
WordPress Website Integrity Scanning, What is It?
In a few words, WordPress integrity scanning helps you to find solutions to all the questions and scenarios I have been painting right from the beginning of this article.
In a few more words, WordPress Integrity Scanning, which is also known as File Integrity Monitoring (FIM), is a step (if you like, series of steps) that examines all the files on a system to see if they have been infected. Besides using the integrity scanning method to monitor your WordPress site, you can also use it to examine the operating system, databases, other additional files on the system as well as application software.
Going further, WordPress integrity scanning or File integrity monitoring works by creating a cryptographic has (akin fingerprint) of a file or group of files that are present in your WordPress website and database. With this, at any point where there is a modification (be it the slightest modification) on any file or group of files on your WordPress website, the fingerprint on such file(s) while be altered in the same manner. Consequently, what this then means is that, once the file integrity scanner on your WordPress website detects this change or changes in a file's fingerprint, the integrity scanner will notify you (the administrator) immediately.
Here are the Key Reasons To Use Integrity Scanning On Your WordPress Website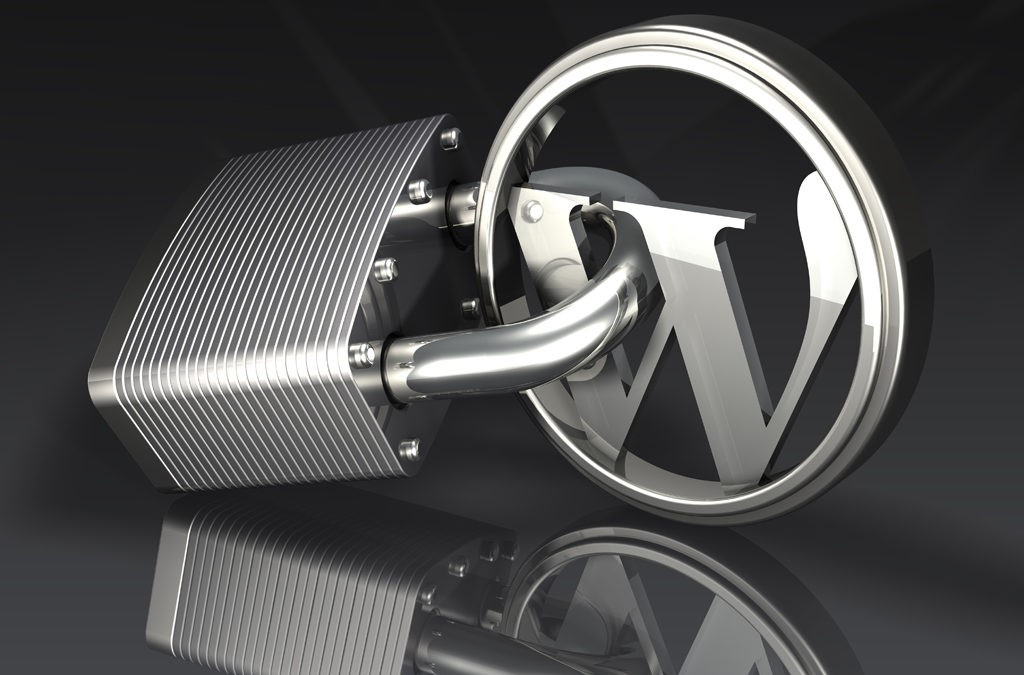 Obviously, this has been the long-awaited reason why you held on to this article up to this point. Well, having read this far, you deserve these reasons why your WordPress websites should use integrity scanning. As a matter of fact, these reasons aren't just mere reasons, but they are top secrets that can help you to manage and monitor what goes around each file, database, application software, and most importantly, your WordPress website in general.
Majorly, the paramount reason or key reason why your WordPress websites need integrity scanning is basically to help you monitor file changes. What this means is that an integrity scanner helps you to monitor and keep track of the least changes and integrity of your WordPress site and files.
By extension, integrity scanning on your WordPress websites will also help you to ensure that:
No developers' leftover and unused files such as unused code, database, and script files are occupying an undue space on your website.
Newly added plugins or themes to your WordPress website hasn't changed any file on your website.
Hacks and malware that suddenly get entrance into your website can easily be spotted out. Similarly, if it was a malware that attacked your website, you can easily trace and identify the affected files on your WordPress websites
With WordPress File Integrity Scanning, you can manage and protect the safety of your WordPress website and files.
How To Use Integrity Scanning for Your WordPress Websites
Now that you've seen the amazing reasons why integrity scanning can't and shouldn't be traded for anything else on your WordPress websites, you may want to know how they work so that you can rightly choose the one that will serve you best.
Basically, there are two ways in which File integrity monitoring or integrity scanning works. They are:
Proactive Integrity Scanning Security Actions
Just as the name suggests, you can use integrity scanning proactively on your WordPress websites to stave off mishaps. With this, you can identify and fix issues before hackers see your WordPress websites as being vulnerable for their attacks. Need some real-life instances where a proactive integrity scanning can save you from hackers? Here is one
Imagine a scenario where a database administrator leaves a MySQL database backup on your WordPress website. With this alone, hackers can download your entire WordPress database.
Reactive Integrity Scanning Security Actions
In most cases, a reactive integrity scanning usually comes after the milk has gone rancid. However, once your integrity scanner notifies you of some attacks that have just been initiated, you can easily get things fixed up to avoid things from getting out of hand.
Wrap Up
The chances of a sincere mistake, such as leftover backup files from your WordPress developers' occurring can't be ruled out. These are occurrences that may happen unintentionally. But the truth remains that, a room for such mistakes gives a world of opportunity to hackers who may find the vulnerability of your WordPress websites, and so utilize such opportunity to wreck your websites and other web files.
Thankfully, there are the integrity scanning plugins that you can use proactively (recommended) on your WordPress websites to curb any malicious attacks that may want to attack and destroy your websites and other files.
Be proactive and guard your WordPress websites jealously!