Whether you're a dedicated DIYer or an experienced professional, you're probably always excited when you hear about a new gadget or tool that might make your life a little easier. We certainly are, and right now, it's magnetic wristbands that have our attention.
Magnetic wristbands are surprisingly versatile organizational tools, and they have the potential to save you time, money, and even a trip to the hospital.
Easy Access to Materials While on a Ladder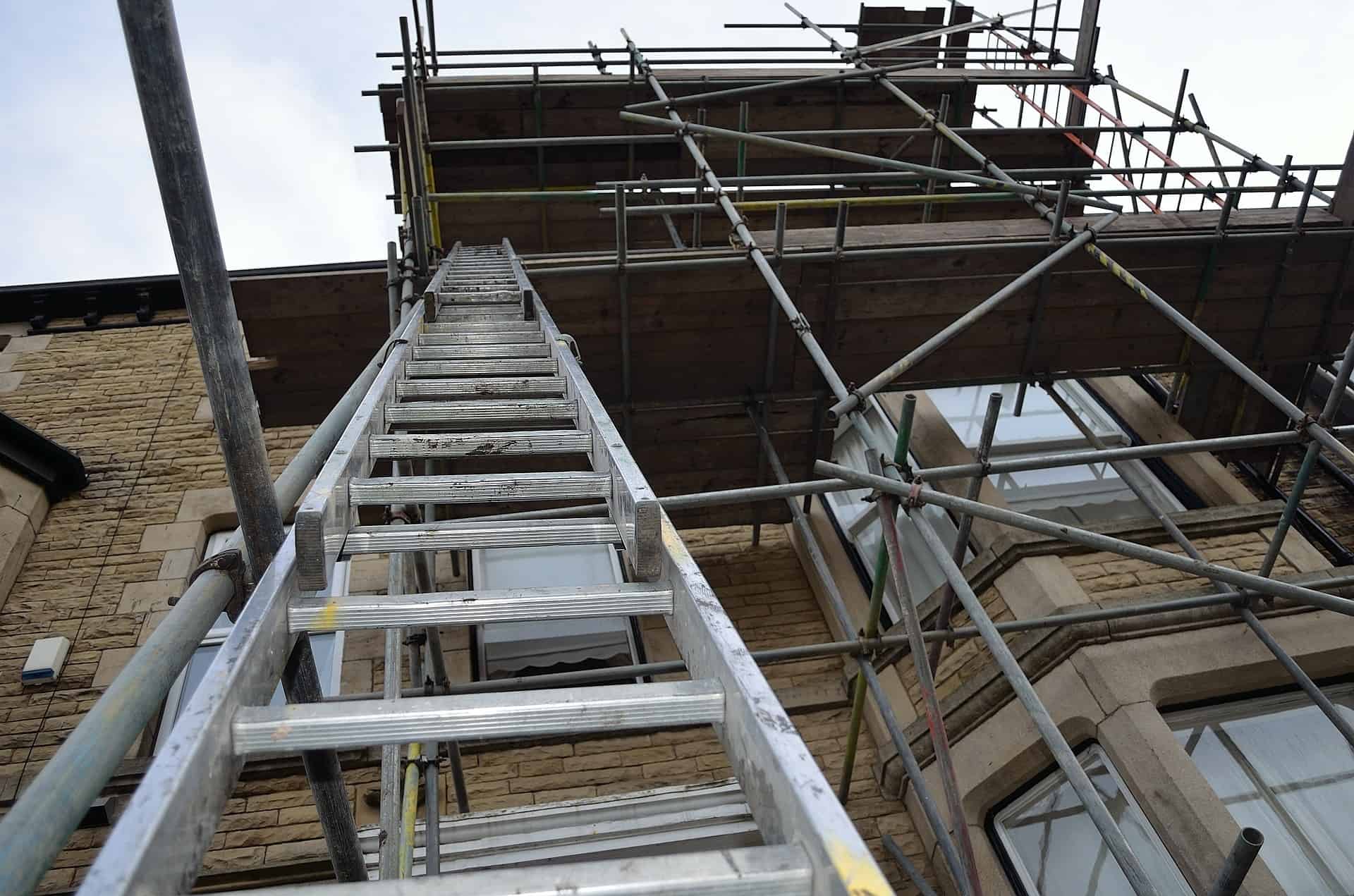 Image by PublicDomainPictures from Pixabay.
One of the primary benefits of a magnetic wristband is that you can keep smaller items with you and securely fastened while you're up on a ladder. That's a significant benefit.
If you usually work in a professional setting that involves ladders, you've probably had to take a ladder safety course. If you don't, you might be unaware of some alarming statistics. For example, did you know that falls from ladders result in 164,000 trips to the emergency room every year in the United States alone?
That number doesn't account for injured people. Still, it is not severe enough to warrant a trip to the hospital, meaning the exact number of ladder-related injuries is likely much higher.
Magnetic wristbands can help.
Overreaching is a common cause of ladder accidents, and so is missing a step on your way up or down. You won't have to stretch to reach a tool or screw and risk overbalancing with a magnetic wristband. In the same vein, you won't have to make as many trips up or down the ladder when you have everything you need securely stuck to your forearm.
You'll Stop Misplacing Small Items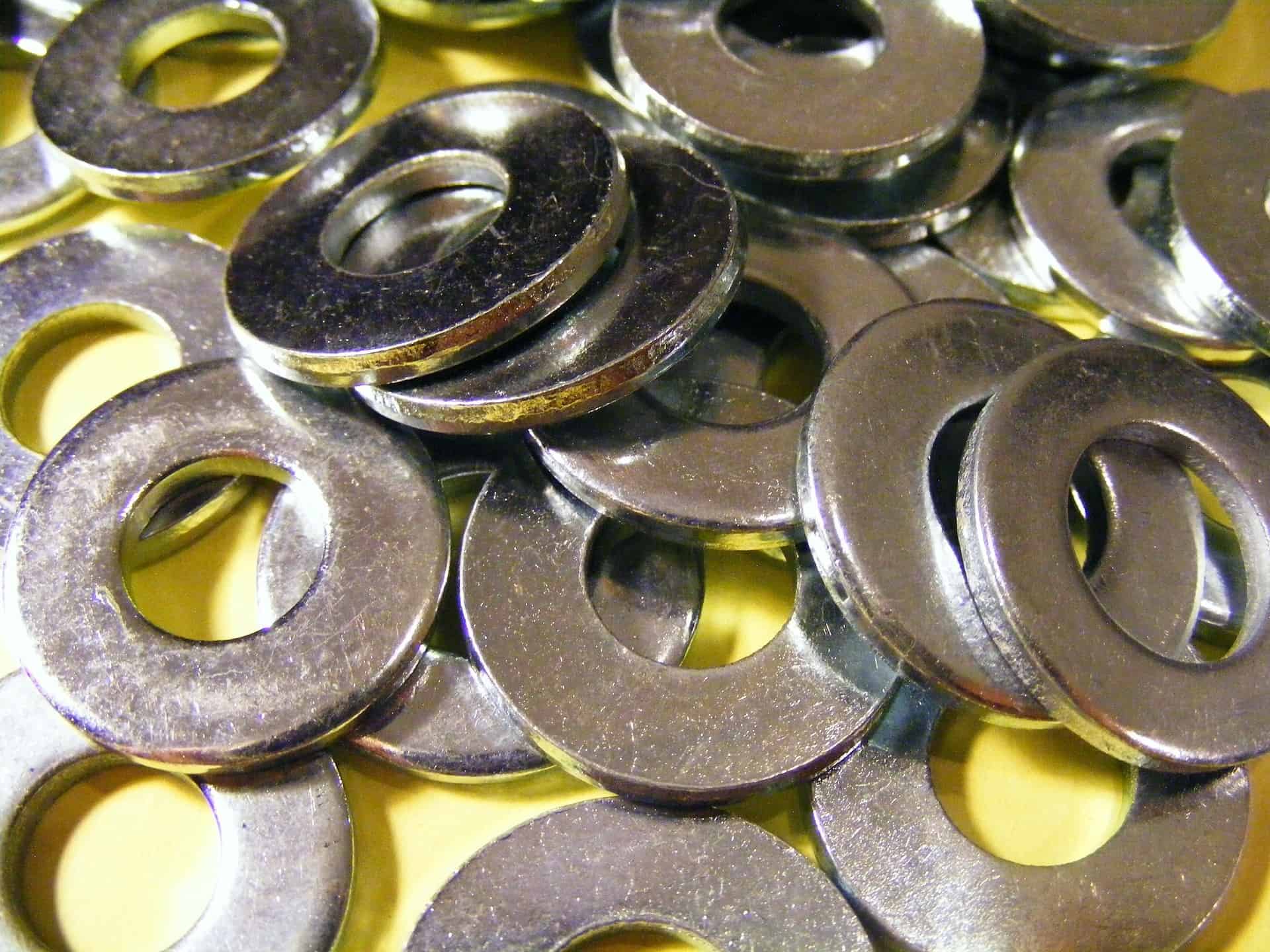 Image by Emilian Robert Vicol from Pixabay.
How often do you set down a tiny but essential component of what you're working on, only never to see it again? Worse, have you ever gotten back from a trip to the hardware store for a replacement piece only to find the original again?
We've all been there, so you're not alone.
While we don't usually mind an excuse to go to the hardware store, the time and money you spend looking for and replacing lost materials can set you back in terms of a project timeline and budget.
With a magnetic wristband, you don't have to worry about misplacing small items or losing them if they roll off your work surface. Instead, everything you need is securely magnetized and within easy reach.
Okay, you might be thinking, but why not just stick things in your pockets? That seems like it might be a more straightforward solution than finding a magnetic wristband you like.
Pockets are indeed handy, but they're an uncomfortable choice for temporary storage if you're working with sharp items. In addition, items fall out of bags all of the time. They're not necessarily a safe choice, and the last thing you want to realize is that, at some point somewhere on a worksite, you lost a drill bit or washer.
There's no organizational system in a pocket either, so if you have a mixture of different screws, drill bits, nuts, and bolts, you might have to empty a bag before you find what you're looking for.
Many magnetic wristbands have multiple magnets within them, sometimes as many as 15. So rather than sticking the different items you're working with anywhere on the band, you can sort screws and nails using the magnets.
It Doesn't Have To Be a Fashion Statement
Image by Emilian Robert Vicol from Pixabay.
While wearing a magnetic wristband is convenient because it means you don't have to sort through your pockets or your workbench, that's not the only way it's useful. Most wristbands are adjustable because they're meant to be one-size-fits-all.
That's handy because it means you don't have to worry about sizing if you order one online or as a gift, but it also means you can strap it to anything remotely wrist-sized. Some users report success in using the wristband on the leg of their workbench rather than on their wrists.
Depending on the strength of the magnets in the wristband you're using, they may be able to support larger tools in addition to screws and other small pieces. If you're wearing the wristband as manufacturers intend you to, the dangling tools can get in the way of whatever you're doing. When using the wristband attached to something else, that won't be a concern.
Look for a magnetic wristband that suits your needs. There are water-resistant bands, breathable ones if you're often working in hot environments, and more customization options available if you need them. When you combine a magnetic wristband with a sturdy tool belt, you'll have easy access to everything you need, no matter where you're working.
There are, of course, situations in which magnetic wristbands won't work for you. For example, magnets will not do you any good if you're working with wood or plastic. In general, however, a magnetic wristband is a good investment for anyone who spends time working with tools for their job or as a hobby.
Links: