2020 has been a whirlwind of a year. The world has been pushed inside their homes, something that has never happened before. Whenever any other global crisis hit, the industries operated for longer hours, businesses were in full swing and commotion was a reality. Until the COVID-19 pandemic hit and everything practically has come to a standstill. With remote working being a norm for several businesses and organizations across the globe, setting brand new policies and implementing new practices to accommodate the new normal has been imperative.
Supporting remote work is no longer a question but a need and an urgent one. While a few businesses took the plunge into remote working without any formal preparations or strategy in place, it is highly unlikely that offices will operate in full capacity and the operations will return to the 'old' normal. As organizations shift towards a longer phase of remote working, there need to be strategies in place to make sure that business productivity is never compromised and the employees are motivated.
Here's a list of IT management best practices that are critical to remote working:
Centralized device procurement
When employees work remotely and require a new set of devices or tools or when the enterprises are present at multiple locations, device procurement is a real challenge. Since physical device distribution or provisioning is out of the question, there might be a myriad of unverified devices being used for work by the remote employees. To minimize the security and management risks associated with the same, it is critical to centralize device procurement for remote teams. Devices or software needed should be purchased centrally and distributed to the remote teams over the air. Each device, software or tool used by any remote employee can thus be audited for security and integrity and logged for performance.
Device management from a single console
Remote working, especially the one that was unplanned for has given rise to device diversity. Multiple device types are used in any enterprise since employees are most likely to use their personal computers, tablets, routers, printers and phones for work. Device management of all such devices belonging to diverse device-types and OS types should ideally be done from a single console, a cloud-based MDM software. IT teams can iron grip the device settings, here are no overlaps and room for oversight.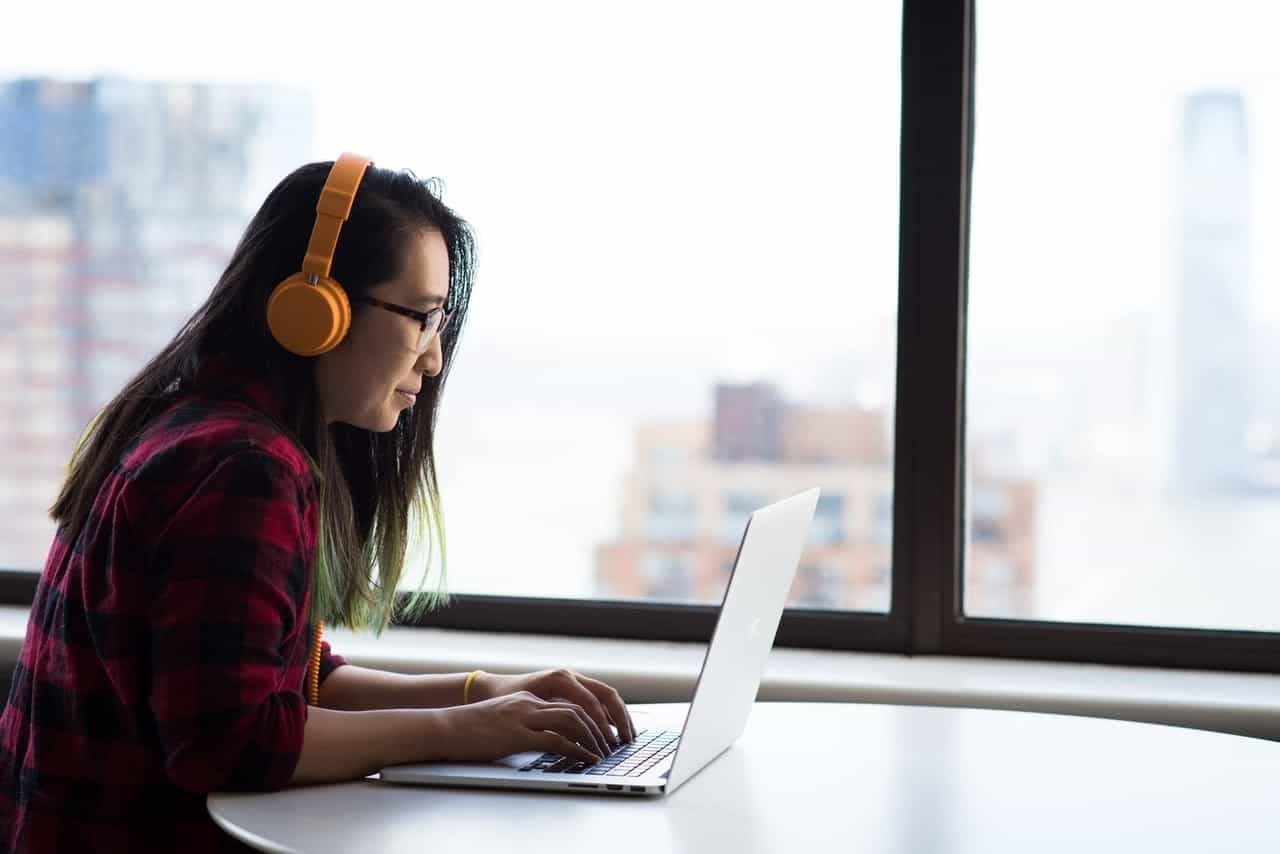 Creating robust security settings
Remote teams operate outside the secure network perimeter and the corporate data can be easily exposed to malware, intruders and hackers if the devices and the data are not secured with multi-layer authentication. Pushing VPN settings, enforcing password policy and applying access control for document and media sharing is necessary. Moreover, it is important to understand the security threats arising from unknown networks, home automation devices that pick up any work conversations or employees using personal devices that do not fall under the management radar. Creating a culture of security and automating automated security checks are key steps in maintaining IT security for remote teams.
Device grouping for enhanced management
For a large device inventory and fragmented workforce operating in several teams, the 'one size fits all' rule doesn't work. The IT teams can also be overwhelmed to manage the provisioning, management, resource and app distribution for diverse teams. Grouping teams and the devices they use and applying group-wise policies, extending up-to-date resources required for each team and provisioning the devices for intended use are activities that should be on the to-do list of IT teams. Opting for an MDM that enables group-wise policy management can hence be immensely helpful.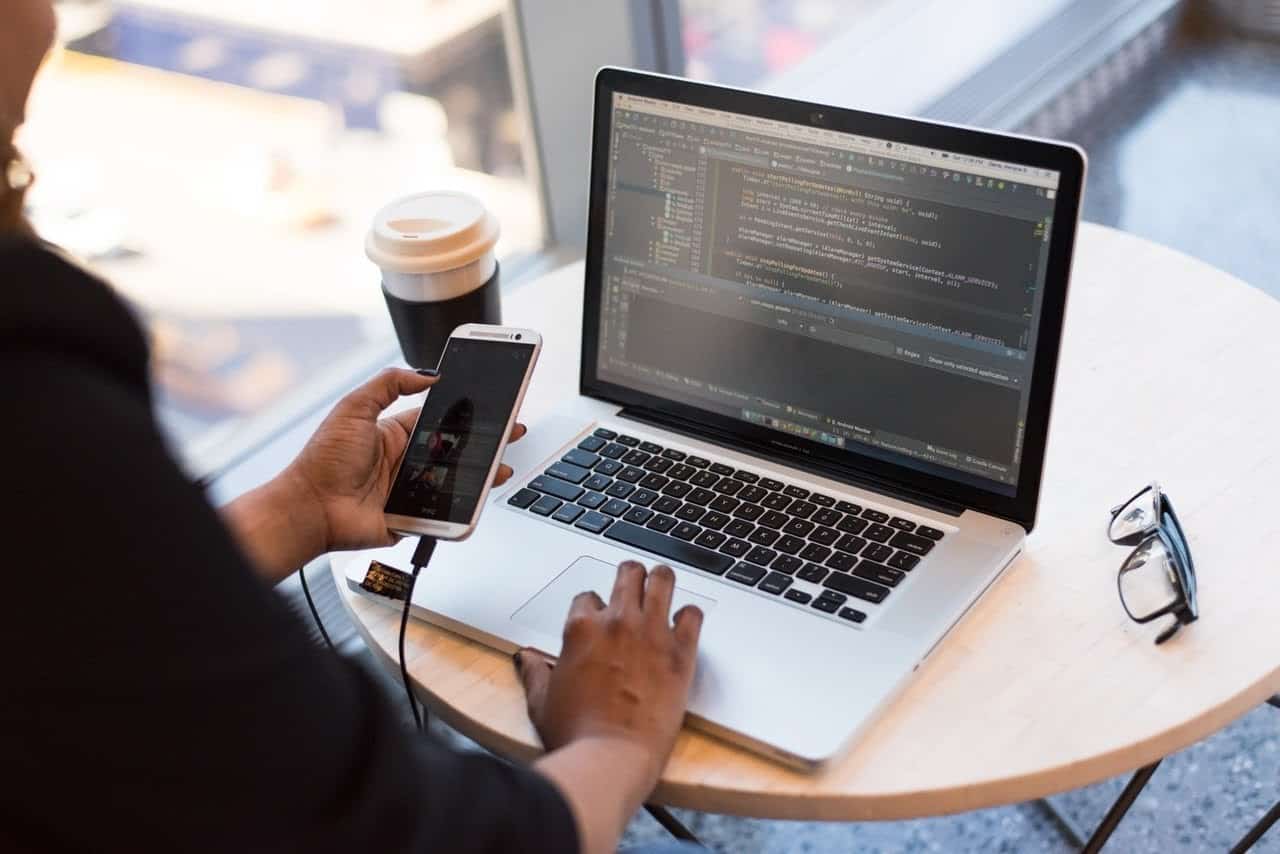 Providing remote support
Nothing can hamper employee productivity like lagging devices, slowly operating apps or OS crashes. In the era of remote work, being available for remote teams to resolve any support related queries is necessary. The remote support should not just be over a call where the troubleshooting is more of a trial and error and guesswork based on the issue description of the employees. The remote support should be zero-touch/over the air, full-fledged, cost-effective, with short turn-around time and reliable. Investing in a remote support tool that can help in maintaining the performance of the entire device inventory is an IT management best practice that is crucial for making remote work a success.
Also visit employee productivity monitoring tools
Closing lines…
Remote working is here to stay. To sail through these times, the IT teams need to implement these best practices to make it easy for maintaining organizational productivity and data security.