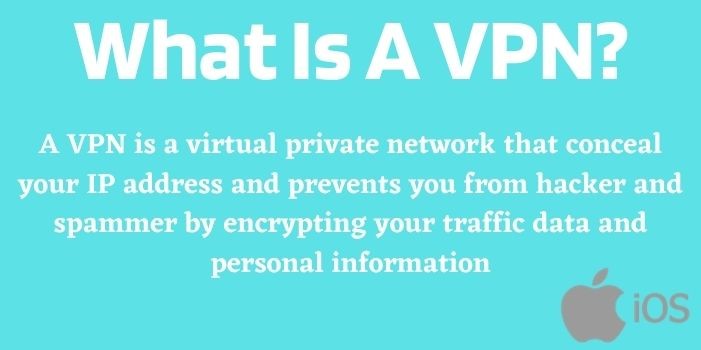 It is important to give extra protection to your device. We keep all our important files and data on our devices. A free VPN is one of the ways to keep it safe. Here in this article, we are going to discuss the best free VPN for iOS which you can use for your iOS/ iPhone devices.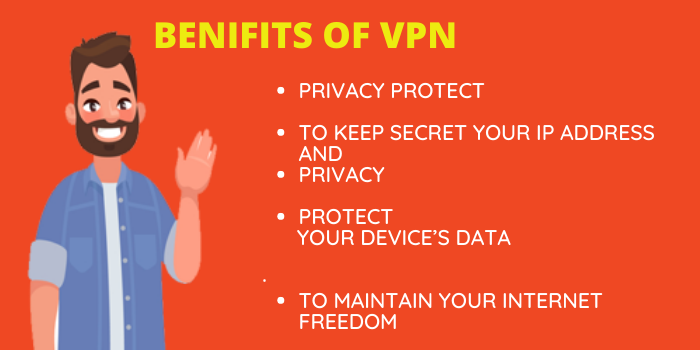 Best Free VPN For iOS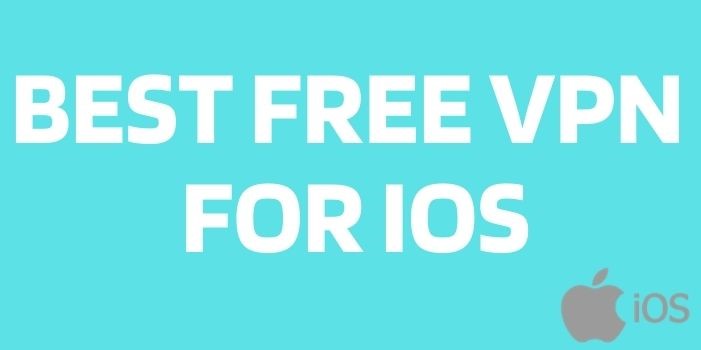 There are many free VPNs in the market you claim that they are the best. It becomes very confusing at that time to choose which one is good for you. We have sorted the list for the best free VPN for iOS to make it easy for you to decide.
Tunnel Bear
It is a very famous VPN app and allows its app to connect to your iOS device. It provides you many servers location so that you can browse securely and safely.  You can choose any location you want to surf in. In its free version, you will get 500MB per month. It uses strong encryption for data so that no one can read it. This VPN has more than 22 servers. You can choose this VPN for the safety of your iOS device.
SurfEasy
This VPN is one of the preferable VPN. It gives you the no-logs-policy that secures your private information. This VPN offers you a tracker blocking algorithm that keeps cookies away from your device and you can browse easily. It also provides you wifi hotspot protection and it has servers in more than 28 countries. SurfEasy fits most people's needs and good for use. Surfeasy is one of the highest rating apps in the app store.
Hotspot shield
Hotspot shield is one of the best free VPN for iOS and has received the highest rating in the app store. This VPN has servers locations in more than 70 countries and has one of the fastest servers. It uses military-grade encryption to encrypt your personal and traffic data and is integrated with 1password manager. The freemium version has a very limited option for further more option you need to upgrade it.
Betternet
It is an easy to use VPN with a highly good rating on the app store. This VPN gives you protection by encrypting your whole data. It provides you a no logs policy and prevents you from hackers. The app has many servers so that you can switch from one country to another country easily. For enjoying its more features and security you have to upgrade it to a premium version as the freemium version has limited options.
VPN in Touch
This is another VPN that is one best free VPN for iOS this may not be a feature-rich VPN. It all depends on the purpose you are using a VPN for at that time this can be handy. The best thing about this is the data compression algorithm which is very useful for those who want to cut6 down the data usage. It also provides you an ad blocker so that you can browse easily and smoothly without any interruption.
Final Thoughts: Best Free VPN For iOS
We have sorted the 5 best free VPN for iOS which provide some good features and may fit your wants. Although free VPNs are not trustworthy and come with limited and restricted features. If a free VPN can fulfill your meets then it's a good option to choose otherwise go for the paid ones. If  you have tight budget then you can try VPN under $1. There are many best VPN service providers with low prices that give all the essential features and services you would require.